About the Medical Center
As one of approximately 140 academic health and science centers in the United States, Georgetown University Medical Center seeks to provide, in a synergistic fashion, excellence in education — training physicians, nurses and other health care professionals, as well as biomedical scientists — and cutting-edge interdisciplinary research collaboration, enhancing our basic science and translational biomedical research capacity in order to improve human health. We have identified several areas of focus for our research.
Emphasizing service, we are dedicated to the Catholic, Jesuit principle of cura personalis — "care of the whole person." Our partnerships with organizations in the region strengthen our work and expand its reach.
Our Schools and Research Organizations
Our Clinical and Research Partners
MedStar Health
Georgetown University and MedStar Health enjoy a clinical and academic partnership first established in 2000. The MedStar Health System is a 10-hospital network, including MedStar Georgetown University Hospital, and a very large and diverse ambulatory network. MedStarHealth also is responsible for continuing medical education and graduate medical education (the education of residents, interns and fellows).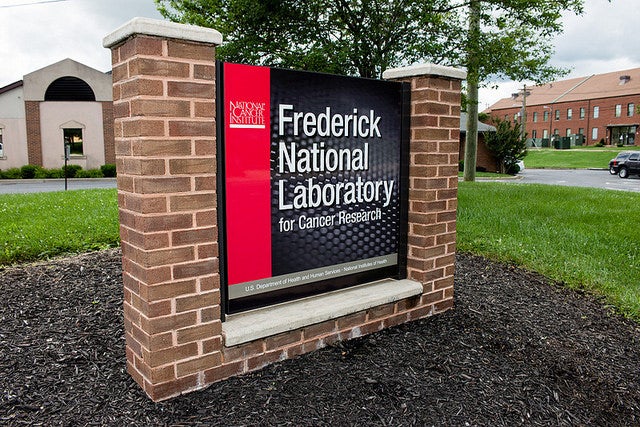 National Laboratories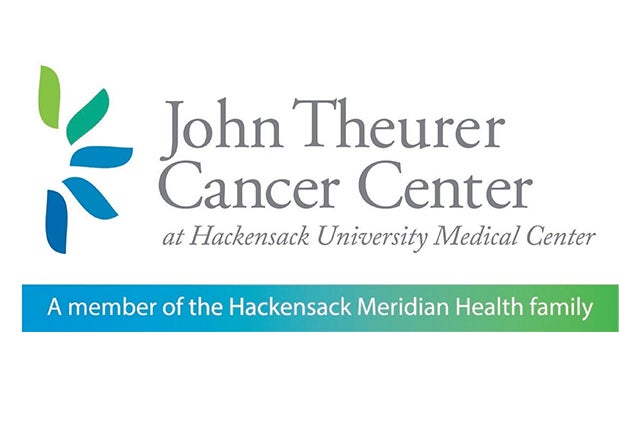 John Theurer Cancer Center
John Theurer Cancer Center, a part of Hackensack University Medical Center in New Jersey, and Georgetown Lombardi are collaborating to accelerate cancer research that will benefit cancer patients. 
More About GUMC