Anti-Racism & Racial Justice
Fostering Inclusion, Diversity and Equity at GUMC
We choose to work and learn together at Georgetown University because we value the dignity of each person, the pursuit of social justice, and actions that achieve common good through service to others. Fostering an inclusive and equitable community will allow us to thrive as a more diverse community.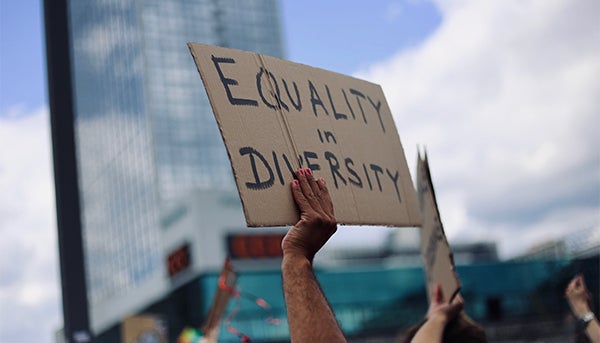 Racial Justice in Motion
The GUMC community puts its commitment to racial justice into motion through dozens of structures, committees, grants, pipeline programs, and with curriculum reforms community engagement.
Featured Highlights of Our Work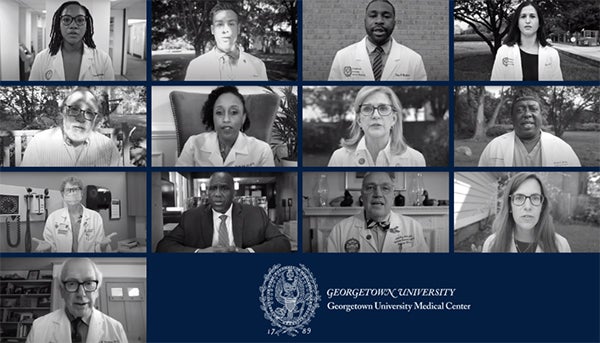 Racial Justice Committee for Change
The Racial Justice Committee for Change (RJCC), a GUMC standing committee co-led by students, faculty and staff from around the Medical Center, develops specific recommendations for achieving greater inclusion, equity and diversity across schools and programs at GUMC.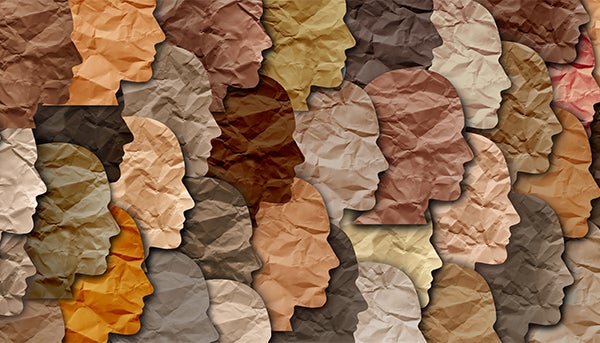 Subcommittee on Faculty Diversity and Inclusion (FDI)
The mission of the Subcommittee on Faculty Diversity & Inclusion is to cultivate and optimize the diversity of faculty in order to promote their full capacity to contribute to academic excellence in research and education across GUMC.
School of Medicine Office of Diversity, Equity and Inclusion
The Office of Diversity, Equity and Inclusion carries out the Georgetown University School of Medicine's commitment to cultivating, promoting and advancing the diversity and inclusion of students, faculty, and staff.
More About Our Work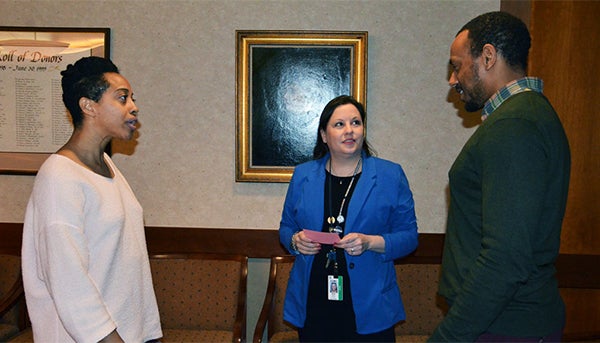 Empowered to Serve: BRIC Coaches Reflect on Personal, Professional Growth
The Bias Reduction and Improvement Coaching (BRIC) program launched in September 2019 with 27 members of the Georgetown/MedStar Health community prepared to participate in a new evidence-based program designed to train faculty and staff members to help colleagues identify and mitigate bias in the workplace.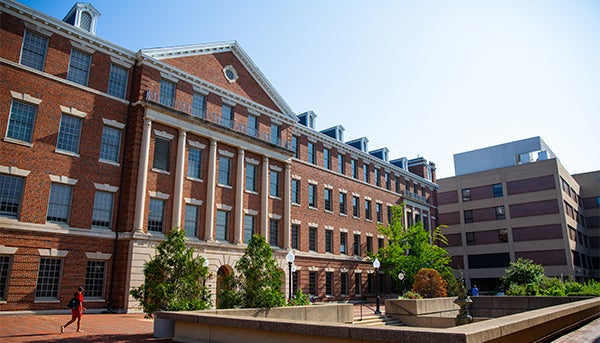 New Diversity, Equity and Inclusion Longitudinal Track Prepares Medical Students for Leadership Roles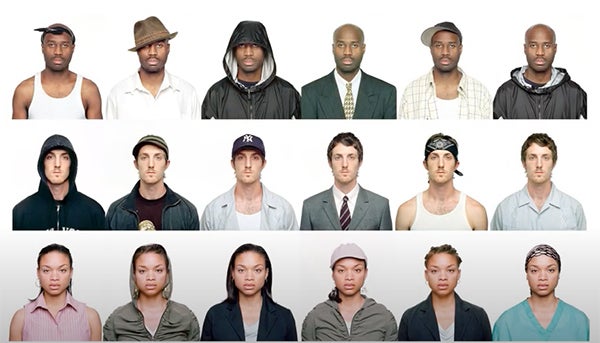 Health Systems Administration Department Helps Create Implicit Bias Education Module for DC Department of Health
Recent Stories