Distinguished University Professors: Georgetown University Medical Center
Georgetown's most significant professional honor, the University reserves the rank of Distinguished University Professor for faculty members whose extraordinary accomplishments in scholarship, teaching and service have earned them significant recognition in the Academy.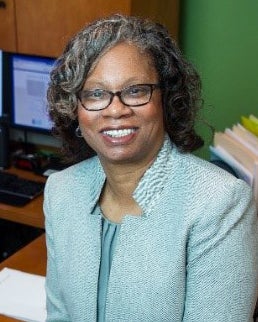 Professor of Oncology
Associate Director for Minority Health and Health Disparities Research, Lombardi Comprehensive Cancer Center
Senior Associate Dean for Community Outreach and Engagement, GUMC
Adams-Campbell was selected for her important contributions to understanding and addressing health disparities in the Washington community and beyond.
---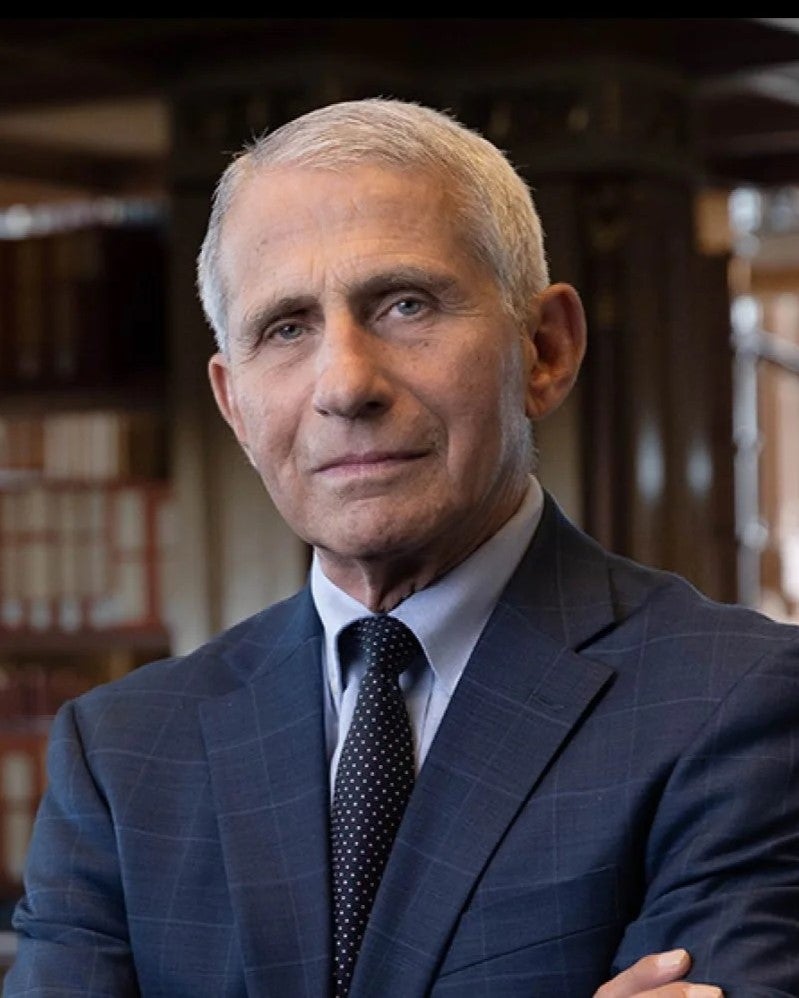 Professor, Division of Infectious Diseases, Department of Medicine, Georgetown University School of Medicine
Fauci was selected for his dedication as a public servant, humanitarian and visionary global health leader.
---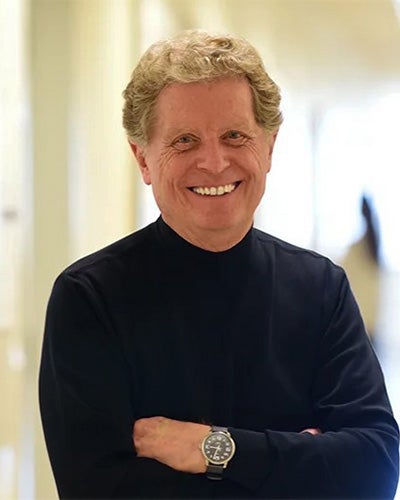 Professor and Oscar B. Hunter Chair, Department of Pathology, Georgetown University School of Medicine
Director, Center for Cell Reprogramming
Schlegel was selected for his seminal research leading to the first vaccine to prevent cancer.