Survey of U.S. Dentists Shows High Rate of Opioid Prescriptions Despite Evidence of Effective Alternatives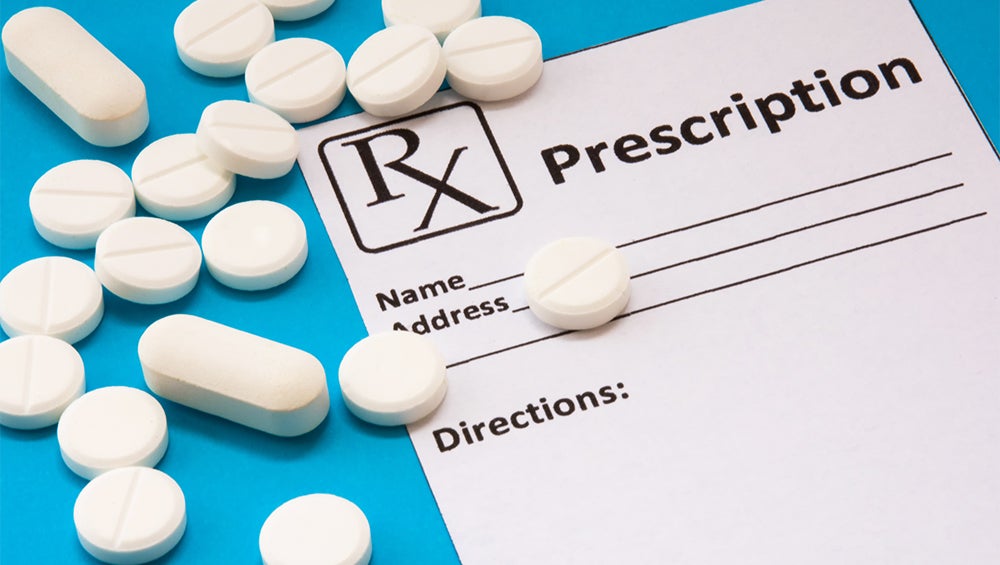 Posted in News Release | Tagged dental pain, dentists, opioid epidemic, opioids, research
WASHINGTON (October 21, 2021) — A survey of dentists in the United States finds that an overwhelming majority of those who responded believe nonsteroidal anti-inflammatory drug (NSAID)-acetaminophen combinations are as effective or more effective in managing dental pain as opioids; however, almost half say they still prescribe opioids.
The results of the survey, conducted by PharmedOut at Georgetown University Medical Center with undergraduate students at Georgetown University School of Nursing and Health Studies, were published October 21 in The Journal of the American Dental Association.
"These results suggest that dentists are familiar with the evidence about the effectiveness of NSAID-acetaminophen medications, but their self-reported prescribing patterns demonstrate a disconnect," says Matthew Heron, the first author who conducted the research as an undergraduate at Georgetown's School of Nursing & Health Studies.
Previous studies find that dentists comprise 15.8% of opioid prescribers and prescribe 8.6% of opioid medications in the United States. Dentists are the highest prescribers of opioids to patients 18 years and younger.
"We know that the first exposure to opioids for many people occurs in their teens and early 20s following common dental procedures like third molar extractions," says Nkechi Nwokorie, who also conducted the work as an undergraduate at Georgetown. "This is a particularly vulnerable population for misuse."
The Georgetown researchers received 291 survey responses and analyzed 269 completed surveys. Although 84% of respondents reported believing that NSAID-acetaminophen combinations are equally as effective or more effective than opioids, 43% of respondents also reported regularly prescribing opioid medications.
"This underscores the need for more education about the effectiveness of opioid alternatives and the need for national guidelines to align clinical practice with current evidence," concludes Adriane Fugh-Berman, MD, a professor in the departments of Pharmacology & Physiology and Family Medicine at Georgetown University Medical Center. Fugh-Berman is also director of PharmedOut.
---
Expenses for the research for this study were covered by the Georgetown University School of Nursing & Health Studies and the Discovery Student Research Grant Selection Committee. The work was also supported by PharmedOut.
Fugh-Berman is a paid expert witness in litigation regarding pharmaceutical marketing practices, including litigation regarding opioids. The other authors report having no personal financial interests related to the study.