Office of the Executive Vice President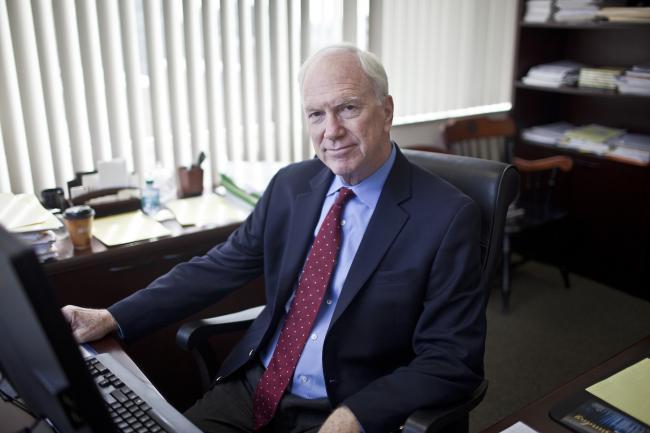 Edward B. Healton, MD, MPH, executive vice president for health sciences and executive dean of the School of Medicine, is responsible for advancing the educational and research missions of Georgetown University Medical Center and working effectively with the leadership of MedStar Health, its clinical partner. Dr. Healton began his term on July 1, 2015; he served as chair of neurology at Georgetown from 2007-2015.
Dr. Healton received his MD from Creighton University School of Medicine and his MPH from Columbia University. He completed his residency in neurology at Columbia.
Dr. Healton has published extensively in clinical neuroscience, especially in cerebrovascular disease and the neurological complications of systemic diseases, as well as community-based health services research.