Health Sciences Strategy Initiative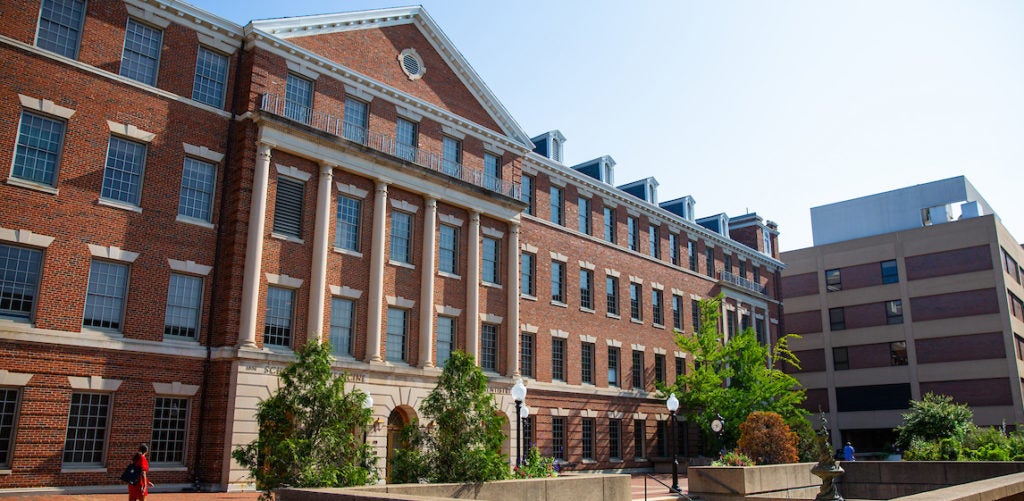 Dear Members of the GUMC Community:
Please use the link below to access a password-protected site for more information about the Health Sciences Strategy Initiative and the earlier faculty and staff engagement process. This site is open to all faculty and staff, and does require you to log in with your university NetID and password.
If you do not know your NetID, please contact us. A staff member will be available to assist you with access within one business day.
Thank you.
Access Health Sciences Strategy Initiative Site
(NetID and password required)