Georgetown Named No. 1 Producer of U.S. Fulbright Student Scholars Including Global Health Alumna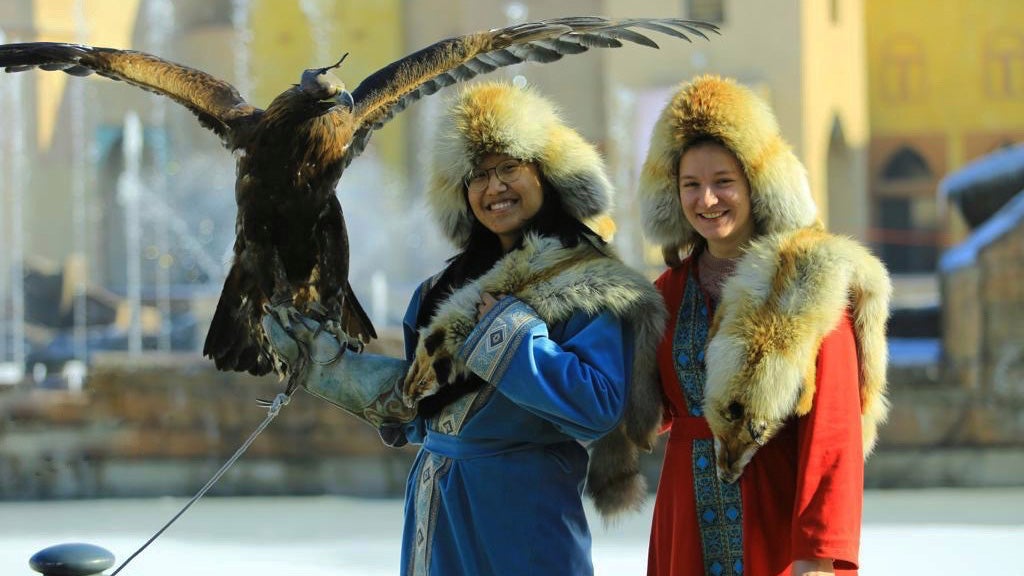 Posted in GUMC Stories | Tagged alumni, Fulbright scholar, School of Nursing & Health Studies
(February 24, 2023) — The U.S. State Department recently announced that 49 undergraduate, graduate, doctoral students and alumni from Georgetown University won Fulbright scholarships for the 2022-2023 academic year, making the school the top producer of scholars in the U.S.
Among the students helping to push Georgetown to the top was global health major Jessica Livney (NHS'22).
Since the founding of the Fulbright program, the world's largest international educational exchange program, 543 Hoyas have participated.
"Being a Fulbright scholar has been one of the most rewarding and simultaneously challenging experiences," said Livney. "I am incredibly grateful to Georgetown's faculty and the [School of Nursing & Health Studies] for preparing me to succeed in this experience."
'The Opportunity of a Lifetime'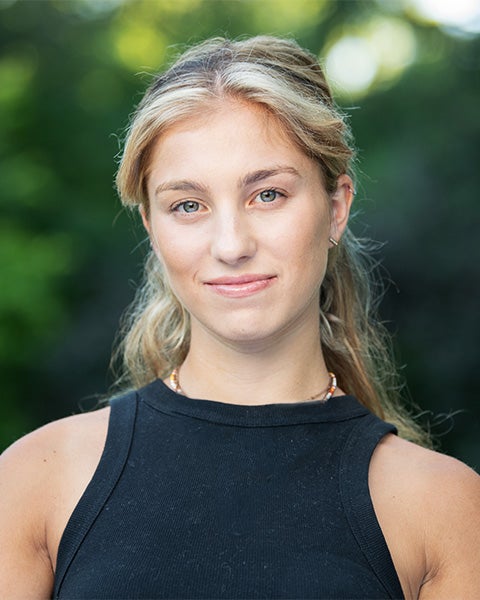 As a Fulbright scholar in Australia, Livney is studying genetic predispositions that contribute to typical and atypical presentations of anorexia nervosa at the University of Sydney's InsideOut Institute for Eating Disorders.
"The brilliant scientists and academics I am working with have challenged me to grow as a researcher and scientist," she said. "Outside the workplace, I have challenged myself to pick up a surfboard and go on open ocean swims."
After completing her Fulbright, Livney plans to apply to medical school. "My experience in Australia has been invaluable in navigating my career path," she said. "Fulbright has been the opportunity of a lifetime for personal and professional growth."
A 'Deeply Rewarding' Experience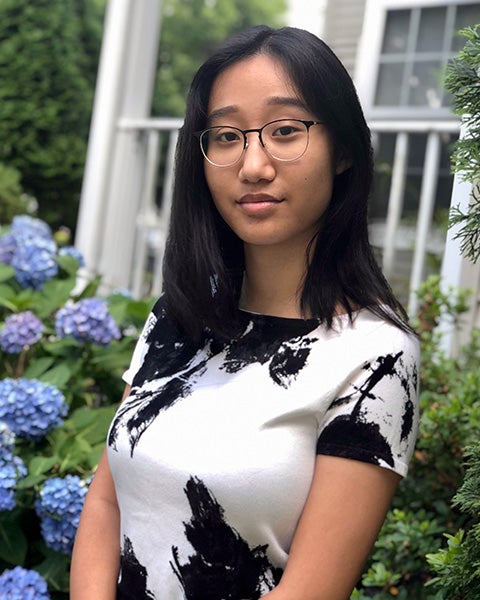 Georgetown was the second highest producer of U.S. Fulbright Student Program awardees for 2021-2022, including health care management and policy major Emily Ren (NHS'21).
Increasing English language literacy is a critical goal for Kazakhstan's continued political, economic and social development, according to Ren. As a Fulbright English Teaching Assistant (ETA) Award recipient, Ren teaches and leads English classes and clubs at Margulan University in Pavlodar, Kazakhstan.
Ren was inspired to pursue a Fulbright award by her interest in education as a tool for self-empowerment and her connections with classmates at Georgetown whom she described as "proud expats and aspiring future diplomats."
"One of the things I really appreciated about my experience at Georgetown was the opportunity to develop a more global mindset and join an international community," Ren said. "I have had no culture shock nor homesickness since arriving in Kazakhstan, and I attribute much of that to the diverse and nuanced cultural experiences I had at Georgetown."
While Ren hopes to work to alleviate social and health inequities in the long term, she intends to work as a consultant in the government and public sector.
"It is deeply fulfilling to be able to help folks get one step closer to their goals and dreams, whether that be through my role as a native English speaker and ETA, or as an ambassador with knowledge of resources for cultural exchange," Ren said. "It's been inspiring and affirming to witness that people everywhere are trying to make their lives and communities a little bit better."
Kat Zambon
GUMC Communications