Tyler Hill Whatley
Posted in Staff Spotlight
March 9, 2023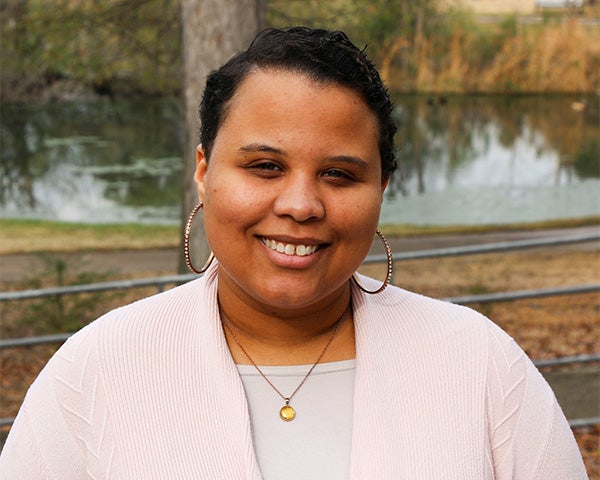 Name

Tyler Hill Whatley

Title

Program Coordinator, Department of Health Management and Policy, School of Health

How long have you worked at Georgetown?

Since January 17

What led you to your position here at GUMC?

I worked in the nonprofit sector previously and completed my master's in higher education, and I wanted to gain experience in higher education.

In your role, how do you interact with the GUMC community?

For the most part, I support faculty and students within the Department of Health Management and Policy.

What do you enjoy most about your job?

Helping people

What did you learn about yourself as a professional during the pandemic?

That I am more flexible and amenable to change than I previously thought.

What do you like to do in your free time?

I love to read. I read about 90 books last year.

What is your greatest achievement (personal or professional)?

Moving here for this job. I previously lived in Alabama and had lived there on and off my whole life. Moving here and taking this job was taking a major step out of my comfort zone, allowing myself to not be completely in control of everything all the time.

What is the best lesson you have learned from working at GUMC?

Never expect every day to be the same.