Lisa Barr
Posted in Staff Spotlight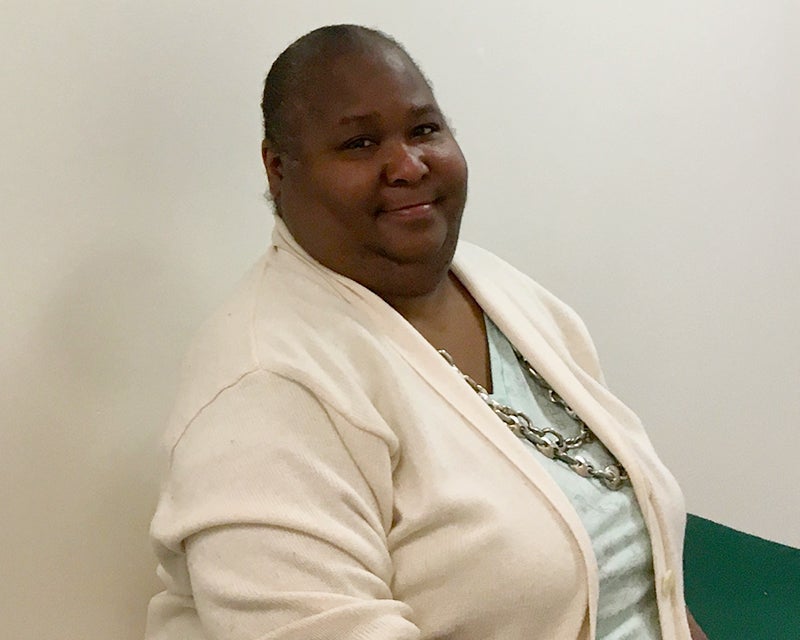 Name

Lisa Barr

Title

Budget Analyst

How long have you worked at GUMC?

Three years

What led you to your position here at GUMC?

I was unemployed. I came to GUMC through a temp agency and my current supervisor. She was impressed by my performance and offered me the job. I also love the people, the benefits, and the opportunity to be a part of the GUMC community.

In your role, how do you interact with the GUMC community?

I interact with all of my colleagues through being the assistant operation manager and assisting with finance questions.

What do you enjoy most about your job?

I enjoy working with numbers, and in the near future I plan on becoming a financial consultant/advisor.

What is a skill you have that might surprise people?

I am studying to become a Christian Clown.

What did you learn about yourself as a professional during the pandemic?

I learned to be more compassionate and more sensitive to people's needs. I also did an inventory of myself, my attitude and behavior.

What do you like to do in your free time?

I like watching music videos and reading.

What is your greatest achievement (personal or professional)?

My greatest achievement in life is being a single mother raising a son, and as a professional is building relationships.

What is the best lesson you have learned from working at GUMC?

The best lesson that I have learned working at GUMC is to have more faith and confidence in myself.