Denise Hall
Posted in Staff Spotlight
February 14, 2023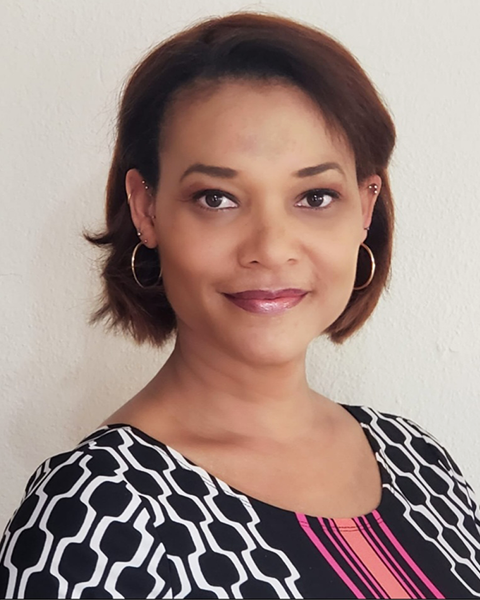 Name

Denise Hall

Title

Program Coordinator, BSN/CNL Programs, Georgetown University School of Nursing

How long have you worked at Georgetown?

Since October 2022

What led you to your position here at GUMC?

Having had the opportunity to be involved in both bedside nursing and nursing education previously, I felt that this position would help me to gain a different perspective and give me the opportunity to expand my experience in nursing education. As a Jesuit college alumna, I also get the opportunity to share and continue those values.

In your role, how do you interact with the GUMC community?

As program coordinator, I assist faculty in strengthening their student education and tenure activities. I also liaise with students, other coordinators and departments to offer students the best educational experience.

What do you enjoy most about your job?

I like the autonomy that is given through the confidence the people I work with have in me.

What is a skill you have that might surprise people?

I am artistic. I like art in any form.

What did you learn about yourself as a professional during the pandemic?

There is constant hunger for learning. I am resilient and can find new ways to reach people by being creative.

What do you like to do in your free time?

Usually I do research on something new to learn, from doing things differently to creating a new experience.

What is your greatest achievement (personal or professional)?

My greatest achievement is shown through my children, their success, and their ability to adapt and learn.

What is the best lesson you have learned from working at GUMC?

Making connections with others can be both professionally and socially satisfying.