Christina Knipp
Posted in Staff Spotlight
December 9, 2022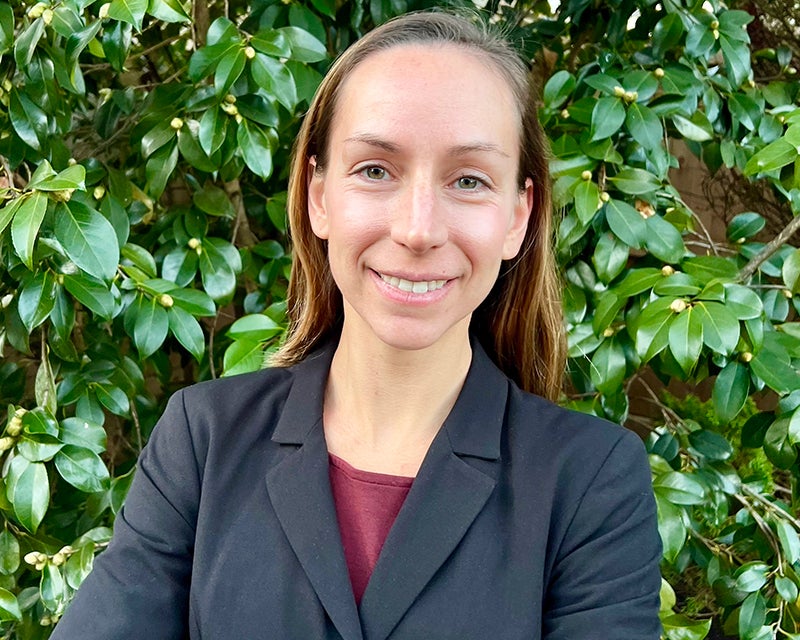 Name

Christina (Tina) Knipp

Title

Senior Business Manager, School of Health

How long have you worked at Georgetown?

My start date was December 1, 2022

What led you to your position here at GUMC?

I have always enjoyed working in higher education. I am thrilled to join Georgetown University and the School of Health community

In your role, how do you interact with the GUMC community?

In my role as senior business manager, I support the operational and financial needs of the School of Health.

What do you enjoy most about your job?

I enjoy helping the departments and school meet their short-term and long-term goals. I enjoy meeting new people and building relationships.

What is a skill you have that might surprise people?

I have always had an interest and passion for the arts (dance and movement, photography, artwork).

What did you learn about yourself as a professional during the pandemic?

I learned the value of having a strong and supportive community.

What do you like to do in your free time?

I love spending time with my family. I am the mother of two young boys and they bring a lot of joy to my life.