Angel Phan
Posted in Staff Spotlight
September 23, 2022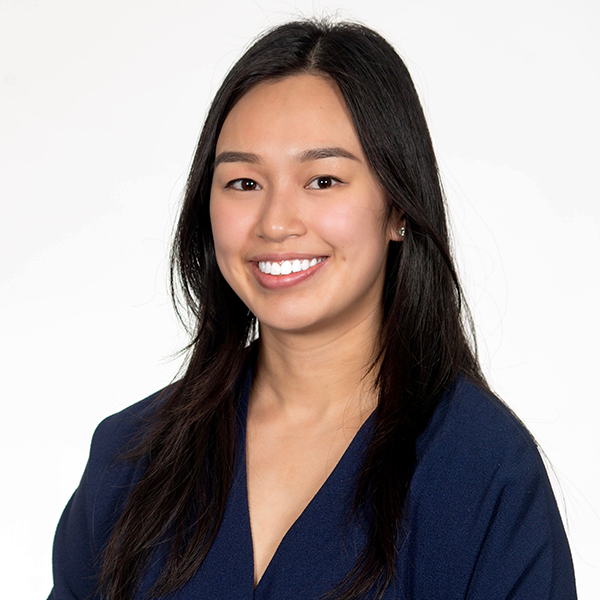 Name

Angel Phan

Title

Executive Assistant to the Dean of the School of Health (SOH)

How long have you worked at Georgetown?

11 months: I started in October 2021.

What led you to your position here at GUMC?

I moved to the DMV area from Boston last year and wanted to try something different from my previous jobs in case management. I applied for the program coordinator position for the Department of Health Management and Policy, mainly due to my background in public health. When my current position opened up, I knew I wanted to apply so I could contribute more to the new SOH. I began my role as executive assistant in August 2022.

In your role, how do you interact with the GUMC community?

I work closely with the faculty, staff and students of the SOH, considering that I work in the dean's office now. With my new role, I am beginning to collaborate more with the GUMC community. I hope to meet the faces behind the emails and Zoom meetings soon.  

What do you enjoy most about your job?

That every day is always different, and working with everyone at SOH. I'm also learning new skills and how to become more efficient at my job.

What is a skill you have that might surprise people?

I can fall asleep anywhere and be in a very deep sleep.

What did you learn about yourself as a professional during the pandemic?

I learned to be more adaptive and that you're always growing as a person, personally and professionally. It gave me the slight push to learn and experience new things.

What do you like to do in your free time?

I enjoy traveling, going to concerts, weightlifting, hiking, and trying new restaurants. Most of my family and friends are back in Boston, so I visit Boston occasionally. I recently got back from a trip to Vietnam, and I am trying to plan my next trip!

What is your greatest achievement (personal or professional)?

Just being happy with where and who I am today.

What is the best lesson you have learned from working at GUMC?

Open communication is important to build trust and better efficiency. Sometimes things do not go as planned, so one should be flexible and have a backup plan, or multiple backup plans.