Statement from Jesse L. Goodman, MD, MPH, on FDA Approval of Pfizer-BioNTech's COVID-19 Vaccine
Posted in News Release | Tagged COVID-19, COVID-19 vaccine, pandemic, SARS-CoV-2, Vaccine
WASHINGTON (August 23, 2021) — Today, the U.S. Food & Drug Administration approved the two-dose COVID-19 Pfizer-BioNTech vaccine. Jesse L. Goodman, MD, MPH, professor of medicine and infectious diseases at Georgetown University Medical Center and former FDA Chief Scientist, shares the following comments:
"In addition to evaluating the vaccine's safety and efficacy in preventing COVID, FDA has thoroughly reviewed its manufacturing methods, facilities and quality. FDA's full approval means the vaccine has met the very high standards required of all the approved vaccines we rely on every day for ourselves and our families, and confirms that the benefits of the vaccine in preventing COVID and its complications are clear-cut and far outweigh any risks.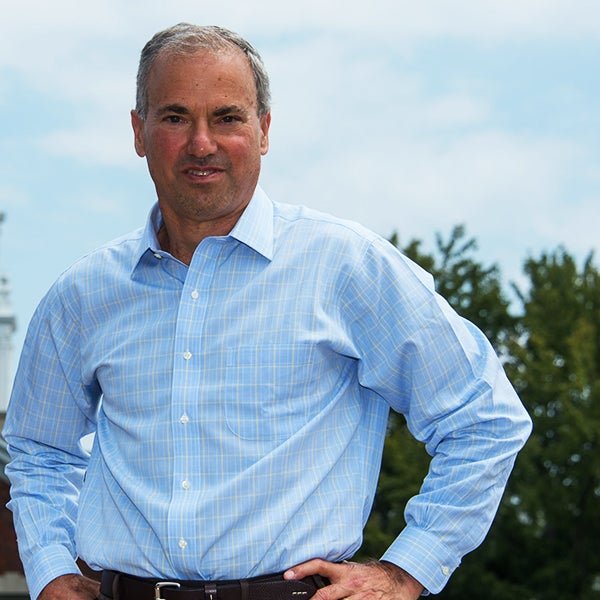 "I hope that knowing FDA experts invested tremendous time and effort to perform this complete and independent review, while the vaccine has been available for emergency use, now helps anyone who still has concerns gain confidence, and will add many of them to the over a million seeking vaccine every day to keep themselves, their families and their communities safe.
"At present, nearly 150,000 COVID infections are occurring each day in our country, with approximately a thousand Americans dying from the virus, resulting in unimaginable tragedy for families and loved ones, and stressing our health-care system to the breaking point.
"Getting vaccinated now remains the best way to reduce the risk of hospitalization and death from the virus and to help control the terrible toll of this pandemic."