Georgetown Physician Calls for Formal Inquiry Into U.S. Handling of COVID-19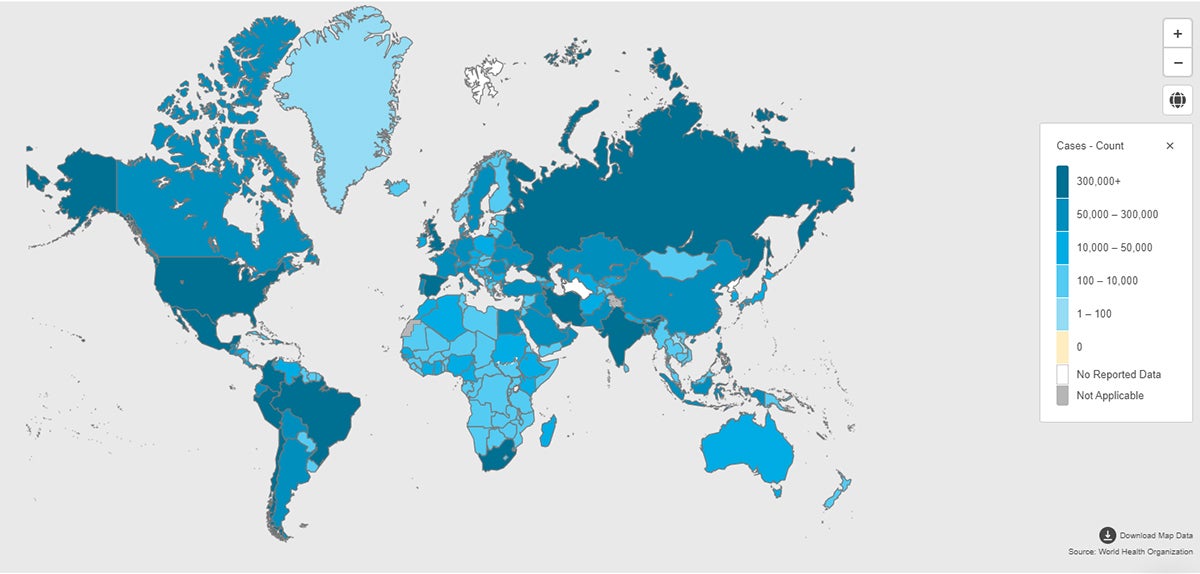 Posted in News Release | Tagged 2019 Novel Coronavirus, COVID-19, global health, public health, School of Medicine
WASHINGTON (August 5, 2020) — A complete understanding of how the handling of the COVID-19 pandemic led to a public health disaster will require a full investigation akin to the 9/11 Commission, says a Georgetown University physician, writing in a BMJ Opinion published today.
The author, Ranit Mishori, MD, MHS, FAAFP, is professor of family medicine at the Georgetown University School of Medicine and senior medical advisor at Physicians for Human Rights. She says, "Whether you call it the 'COVID Commission' or something else, whether it's overseen by Congress or a 'Blue Ribbon' group, its work should depend on independent experts charged with digging into the U.S. COVID-19 disaster honestly and in the full light of day, with public hearings as a prerequisite."
Mishori says a formal inquiry into the pandemic response in the United States should seek answers to questions such as:
What happened to diminish the United States' once-vaunted reputation for responding effectively and efficiently in a crisis, owing to its resources, deep scientific expertise, and ability to organize?
Where has the globally renowned Centers for Disease Control and Prevention (CDC) disappeared to, the organization that has inspired similar institutions around the world and so often come to the rescue when other countries have struggled to contain disease outbreaks?
How did the world's largest economy stumble and fall in the delivery of testing, contact tracing, or even the provision of basic personal protective equipment (PPE)?
Why are we still hearing no explanation from government officials, or even a sense of emergency, about the disproportionately high death rate among members of minority and high-risk groups?
Mishori says the fundamental question is, "How did the United States let it get so bad?"
A formal inquiry would "produce a blueprint for preventing something similar from happening in the future. We know that it's not a matter of if we will face another pandemic, but when," Mishori writes.
"Answering this warrants an organized, focused, and concerted investigation to catalogue everything that's gone wrong, expose its root causes, and trace responsibility," she adds.
To schedule an interview with Mishori, contact Karen Teber at km463@georgetown.edu.