Georgetown Global Health Experts in Infectious Disease Available to Comment on WHO PHEIC Meeting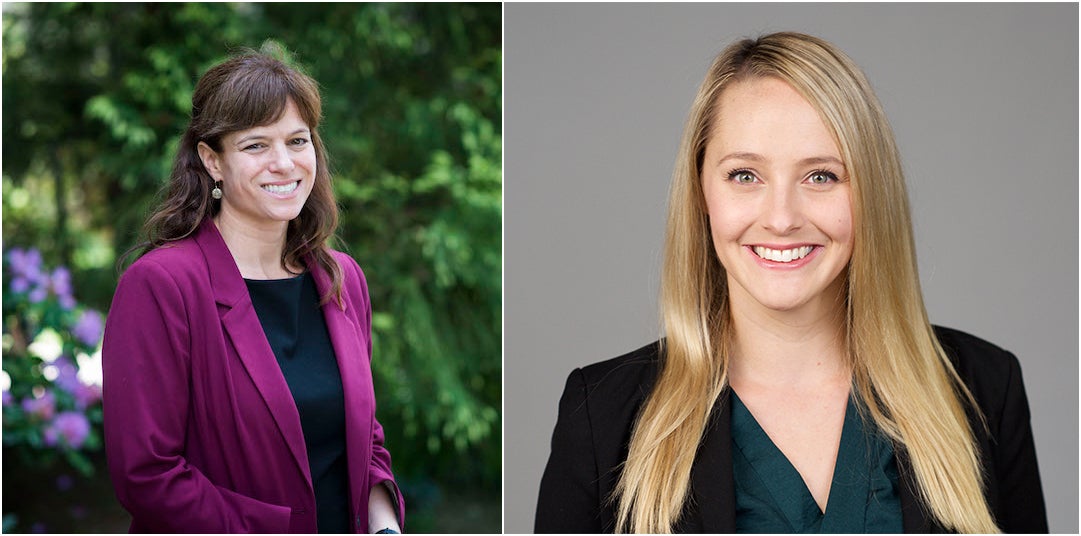 Posted in News Release | Tagged Ebola, global health, public health
MEDIA CONTACT:
Karen Teber
km463@georgetown.edu
WASHINGTON (April 12, 2019) — Today, World Health Organization Director-General Dr. Tedros Adhanom Ghebreyesus, on the recommendation of the Emergency Committee, declined to declare the Ebola outbreak in the Democratic Republic of Congo a Public Health Emergency of International Concern (PHEIC).
Global health security expert Rebecca Katz, PhD, MPH, and global health legal and policy expert Alexandra Phelan, LL.M, LL.B, both express disappointment about the decision: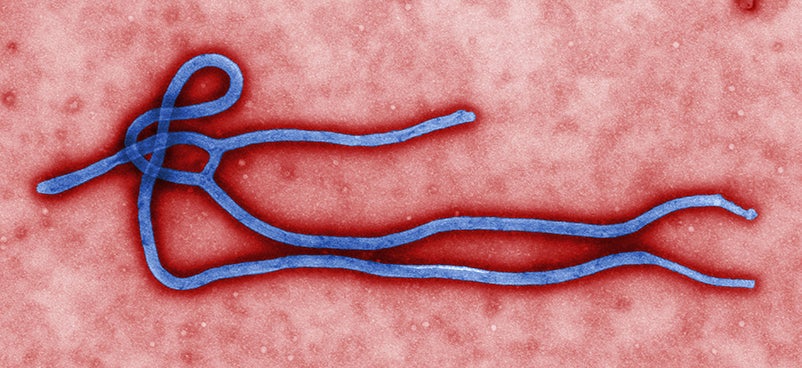 Katz says:
"The Emergency Committee's recommendation and Tedros' decision to not declare the Ebola outbreak in DRC a Public Health Emergency of International Concern (PHEIC) is disappointing.
"We are concerned that the emergency committee is taking too narrow of an interpretation of what constitutes a PHEIC. This is a deeply concerning event, due to the pathogen itself, the total number of cases, the increase in cases just this week, and the difficulty of coordinating the response due to conflict — that needs to receive the appropriate level of attention."
Phelan says:
"The conditions for a Public Health Emergency of International Concern under the international law that governs this declaration — the International Health Regulations — have long have long been met. The total and increasing number of cases, despite a vaccine and tireless efforts by the WHO, the DRC and partners on the ground, demonstrate the profound challenges of this outbreak. The persistence of community and health care workers' cases and high risk of regional spread means that significantly greater financial, political, and technical support is urgently needed. A PHEIC declaration is intended to garner this support and provide guidance to the international community. This is not only a missed opportunity but undermines the international law developed to safeguard global health."
Katz is director of the Center for Global Health Science and Security at Georgetown University and an associate professor of microbiology and immunology. Her research is focused on global health security, public health preparedness and health diplomacy. Follow her at @RebeccaKatz5
Phelan is faculty instructor in Georgetown's Center for Global Health Science and Security and adjunct professor at Georgetown Law. She works on legal and policy issues related to infectious diseases, with a particular focus on emerging and reemerging infectious disease outbreaks and international law. Follow her on Twitter @AlexandraPhelan.
In February, Katz and Phelan co-authored a comment in The Lancet that called on WHO to declare a PHEIC.
To arrange an interview with Katz or Phelan, please contact Karen Teber at km463@georgetown.edu
Click here for a list of Georgetown subject matter experts who can provide comment and context on Ebola the areas of infectious disease (clinical and molecular biology), global health security, vaccine development and international health regulations.
---
About Georgetown University Medical Center
Georgetown University Medical Center (GUMC) is an internationally recognized academic health and science center with a four-part mission of research, teaching, service and patient care (through MedStar Health). GUMC's mission is carried out with a strong emphasis on public service and a dedication to the Catholic, Jesuit principle of cura personalis — or "care of the whole person." The Medical Center includes the School of Medicine and the School of Nursing & Health Studies, both nationally ranked; Georgetown Lombardi Comprehensive Cancer Center, designated as a comprehensive cancer center by the National Cancer Institute; and the Biomedical Graduate Research Organization, which accounts for the majority of externally funded research at GUMC including a Clinical and Translational Science Award from the National Institutes of Health. Connect with GUMC on Facebook (Facebook.com/GUMCUpdate) and Twitter (@gumedcenter).