Georgetown Co-Leads New NIH-Funded Multi-Institutional ALS Clinical Research Consortium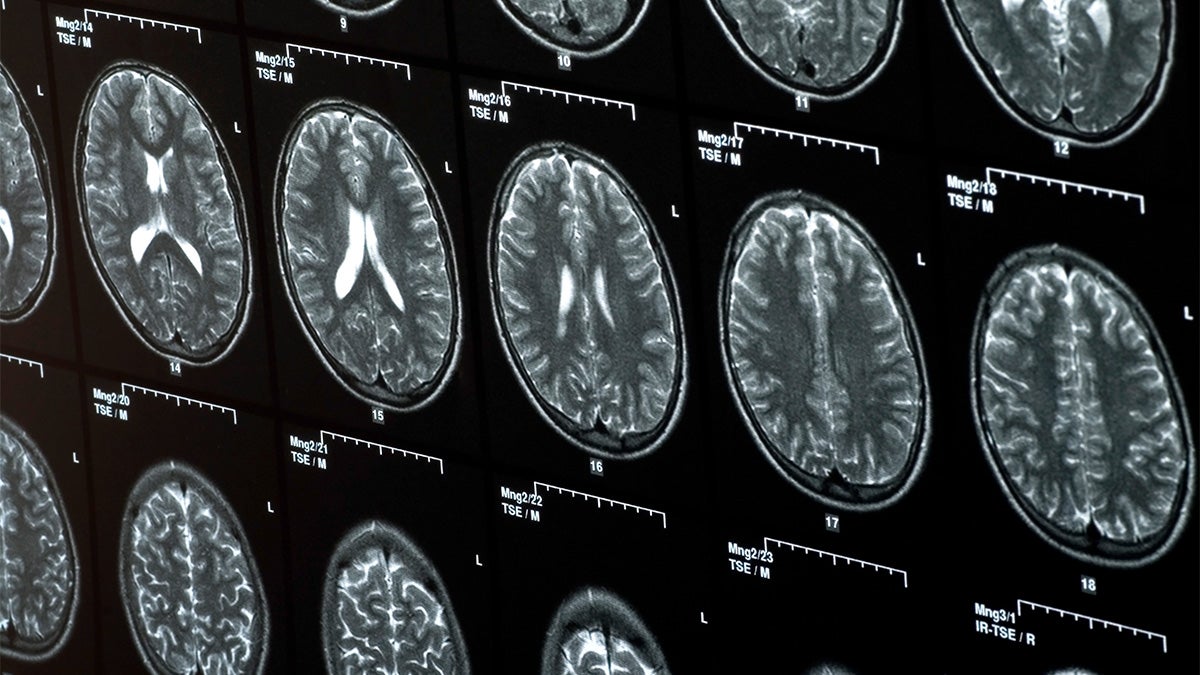 Posted in News Release | Tagged ALS, brain, mind, neurodegenerative disease, research, tissue banking
WASHINGTON (November 3, 2023) — In an effort to disrupt the ALS clinical research landscape in the U.S., the National Institutes of Health has announced the establishment of a transformative national clinical research consortium to be co-led by researchers at Georgetown and three other institutions.
Amyotrophic lateral sclerosis, more commonly known as ALS or Lou Gehrig's disease, is a complex and poorly understood neurodegenerative disease with few effective therapies available. It is a rapidly progressive, ultimately fatal, neurodegenerative disease with an average of 5,000 new cases diagnosed every year in the U.S., making it the most prevalent adult-onset progressive motor neuron disease.
The NIH says the new consortium, Access for All in ALS (ALL ALS), addresses an urgent need for a large-scale, collaborative effort to collect clinical and biomarker data from people with ALS symptoms, pre-symptomatic individuals at risk for ALS, and healthy controls. Identifying biomarkers can help guide researchers about its onset, progression and response to effective therapies.
Georgetown's Brent T. Harris, MD, PhD, FCAP, associate professor of pathology and neurology and director of the Georgetown Brain Bank, will serve as the ALL ALS lead neuropathologist and one of the 11 principal investigators in the multi-institutional consortium.
"ALS is a remarkably challenging disease, so approaching it from every available angle is necessary," says Harris. "Georgetown is pleased to contribute to this very important national effort with the hopes of discovering new information that might yield a better understanding of the disease so that one day, we can find better treatments or, better yet, prevent it altogether."
Harris currently oversees the longstanding Target ALS postmortem tissue collection consortium. As part of the new consortium, he'll also help guide consortium leaders and various sites as additional tissue banking programs are considered.
Other consortium collaborators include Massachusetts General Hospital, the Barrow Neurological Institute, and Columbia University.
In addition, the consortium will help coordinate 34 clinical trial sites across the United States and Puerto Rico, including Georgetown and its clinical partner, MedStar Health.
"As an academic health system, MedStar Health and Georgetown University have an established track record of conducting the most advanced clinical studies in neurologic diseases," says Carlo S. Tornatore, MD, chair of the neurology department. "We look forward to continuing our work with ALS families in the mid-Atlantic region as we help them along in this difficult journey."
To foster wide representation across populations, data will be collected from both remote and in-person visits, including many clinical sites located in geographical areas with underrepresented minorities. Data will be collected and harmonized in a single central data portal to enable information sharing and dissemination with researchers worldwide.
The NIH says ALL ALS reflects recommendations of the Accelerating Access to Critical Therapies for ALS Act Public Private Partnership for Rare Neurodegenerative Diseases between NIH, FDA, and other eligible entities. This grant supporting ALL ALS is made possible by the Accelerating Access to Critical Therapies for ALS Act, which was signed into law in December 2021.