Carnegie Corporation Awards Grant to Georgetown Global Health Law Expert to Explore Pandemic Treaty
Posted in News Release | Tagged Center for Global Health Science and Security, global health, pandemic, pandemic preparedness
WASHINGTON (September 15, 2021) — The Carnegie Corporation of New York announced that it has awarded Alexandra L. Phelan, SJD, LLM, LLB, an expert in global health law and a member of the Center for Global Health Science & Security at Georgetown University Medical Center, a grant to investigate the new Pandemic Treaty and international law reform as part of a framework for international peace and security.
The grant is one of 11 awarded worth over $3.6 million to help foster new ideas and practical solutions around the issues of multilateralism and the connections between domestic and foreign policies in the United States.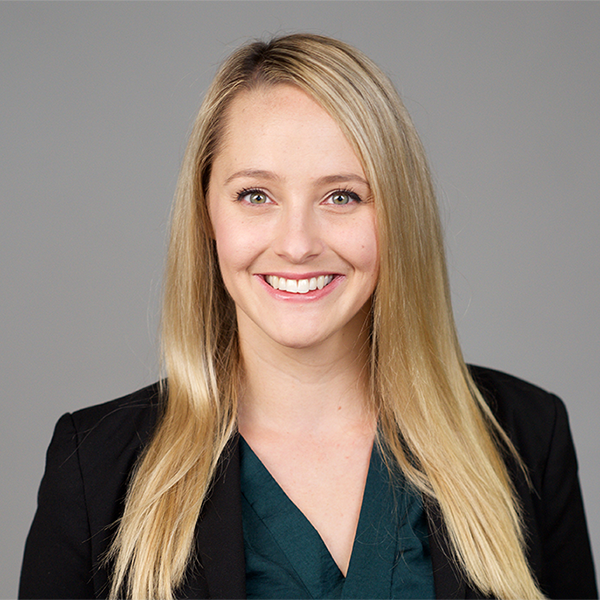 According to Carnegie, over 300 organizations responded to the competitive call for proposals issued by the corporation's International Peace and Security program in January 2021.
Prospective grantees were asked to submit proposals exploring imaginative new ideas and practical solutions for how the international system, including institutions and law, could be reimagined or reinvigorated to better respond to 21st-century peace and security challenges.
Phelan's project, which begins next month, will bring together interdisciplinary experts at the Center for Global Health Science and Security, including co-investigator Colin Carlson, PhD, to identify gaps and conflicts in the current multilateral system. The project will develop recommendations for policymakers negotiating a new, multilateral global health treaty and revisions to existing international law to better prepare for and respond to epidemics and future pandemics, founded on global equity and justice.
Phelan is an assistant professor in the Department of Microbiology and Immunology at Georgetown University Medical Center and adjunct professor at Georgetown Law.