UNICEF Award to CGHPI Supports COVID-19 Vaccination in Eswatini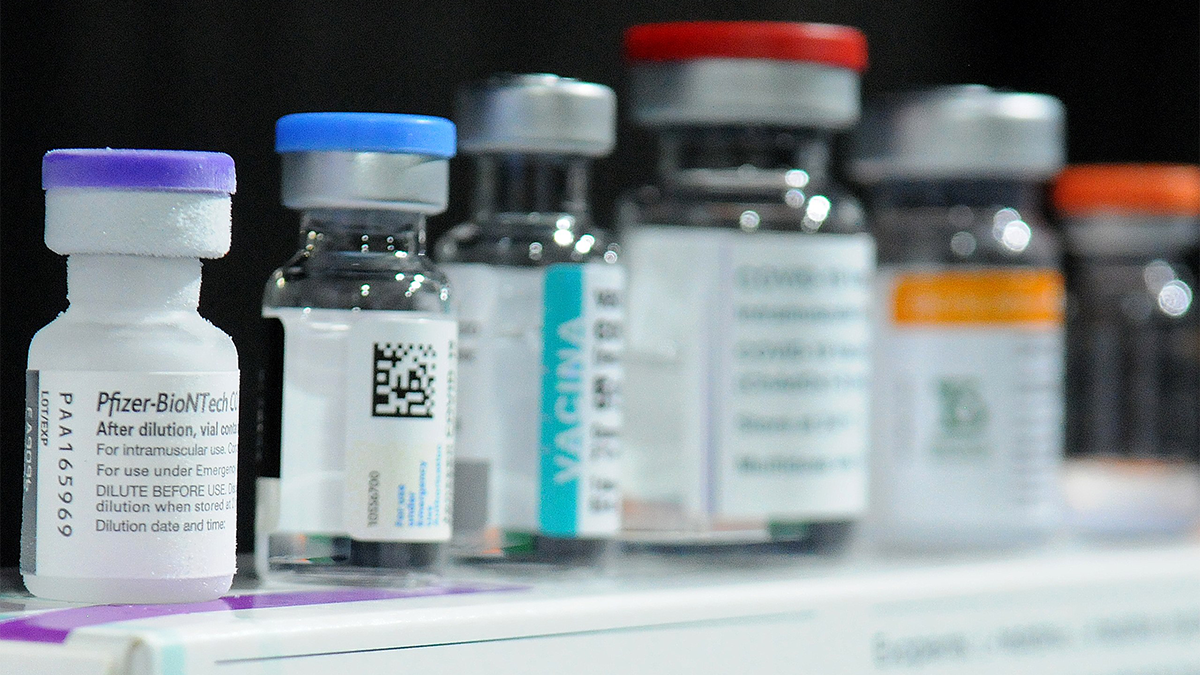 Posted in GUMC Stories | Tagged Center for Global Health Practice and Impact, COVID-19, COVID-19 vaccine, Eswatini, global health, public health
(January 6, 2023) — Georgetown's Center for Global Health Practice and Impact-Eswatini (CGHPI-E) continues its COVID-19 vaccination work with the support of a new UNICEF award. Its new project addresses vaccine hesitancy through targeted and differentiated programming and communication campaigns at the community level in the Manzini and Lubombo regions of Eswatini.
In March 2021, Eswatini launched a COVID-19 vaccination campaign with the interim target of reaching 40% coverage by the end of 2021.Despite the availability of sufficient vaccine stocks, and full-scale implementation of the vaccination program for nine months, only 38.8% of the eligible population had been fully vaccinated by January 2022, and coverage varied widely within the country. Findings from assessments conducted in 2021 suggested that participants preferred to receive the vaccination in their communities and workplaces. Another barrier to uptake was vaccine hesitancy, which needed to be addressed concerning specific beliefs and attitudes in different segments of the population.
"We must not let up on our efforts to curb COVID-19," says Pido Bongomin, MBChB, MMed, deputy resident country director and chief technical officer for CGHPI-E. "People are still getting very sick and many still die. Our goal is to use vaccinations to prevent deaths due to COVID, reducing the burden on our strained health system and to learn more about what works and doesn't work in a vaccination campaign. Ultimately, reducing the impact of COVID-19 is critical to restoring the social-economic activity in these regions."
Implementation of the project will be closely aligned with the Eswatini Ministry of Health's vaccination campaign, and in coordination with a variety of stakeholders.The intended beneficiaries are expected to include those living with HIV and with noncommunicable diseases.
Under this award, CGHPI-E will administer 90,000 doses of a COVID-19 vaccine, targeting both children and adults from 29 governmental jurisdictions with the lowest vaccination coverage in the two regions. CGHPI-E will use a hybrid implementation approach at both the community and health facility levels. At the community level, CGHPI-E will target clients, including eligible school-going children, with pending second and booster doses. At the facility level, the implementation teams will focus on teen club members and adolescent girls and young women (AGYWs), who will be offered vaccinations when they attend monthly club meetings and undergo clinical services, respectively.
Cognizant of the waning demand for COVID-19 vaccination, CGHPI-E has engaged community health volunteers and community leaders to bolster demand creation. The work is supplemented with social media, print and radio messages. Other key activities include following up on clients who are pending second and booster doses, distributing branded articles (including pens, book covers and T-shirts) with messages about the importance of COVID-19 vaccination targeting the different age categories, and collaborating with clinical and other community partners to incorporate COVID-19 vaccination into community clinical outreach services.