Study Examines Curriculum Infusion's Impact on Care
Posted in GUMC Stories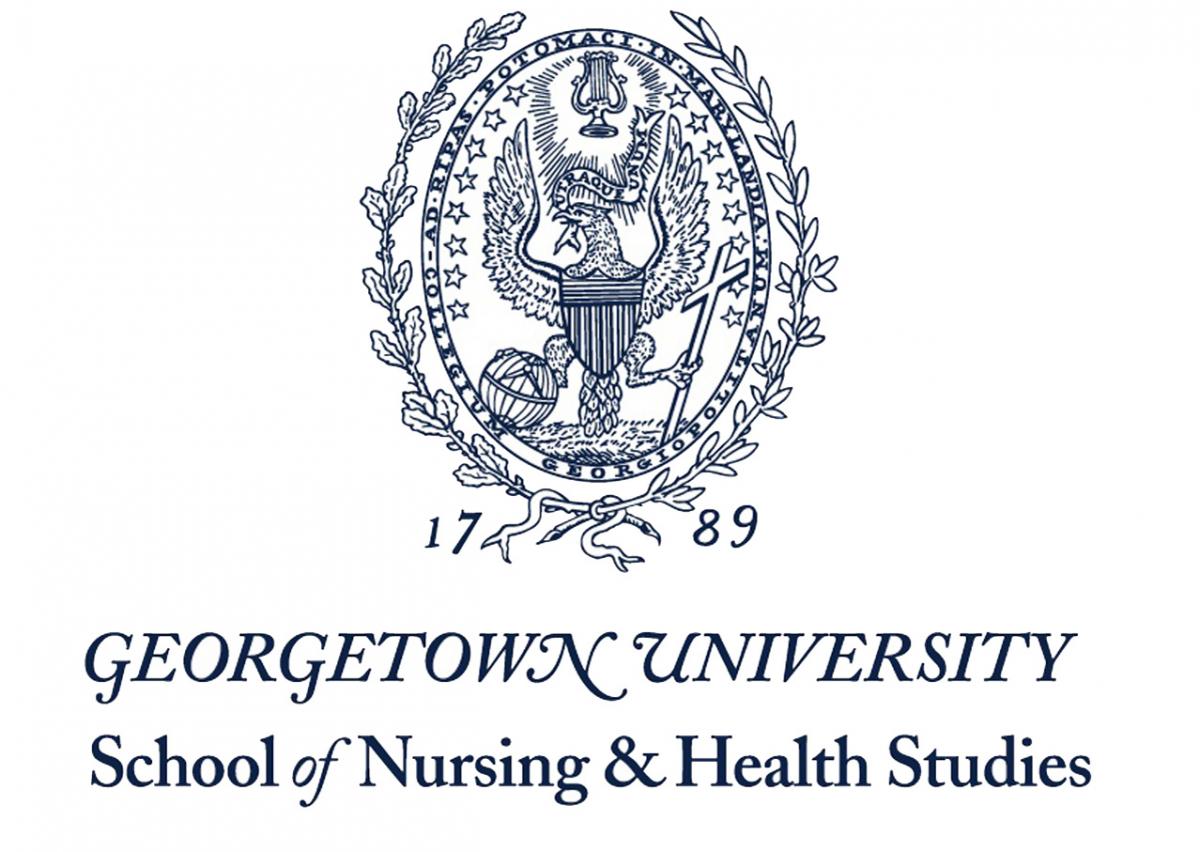 Joan Burggraf Riley (NHS'76, G'97), MS, MSN, FNP-BC, FAAN, assistant professor of human science and nursing, and Edilma L. Yearwood, PhD, PMHCNS, BC, FAAN, associate professor of nursing, published, "The Effect of a Pedagogy of Curriculum Infusion on Nursing Student Well-Being and Intent to Improve the Quality of Nursing Care," in the October issue of the Archives of Psychiatric Nursing.
 "Taking on the role of nurse is a significant life transition," the authors said. "It is crucial that nurse educators examine facilitators and inhibitors to student success in school and career and endorse coping strategies to ensure the personal and professional development of nurses who will provide high-quality, safe, and patient-centered care."
Riley and Yearwood have studied how nursing students may benefit from having professors incorporate into coursework topics related to health and mental health issues affecting college-age students.
In 2010, the two published a manuscript in the Journal of Advanced Nursing that analyzed the results of this practice, known as curriculum infusion.
This past spring, they presented related work at the International Society of Psychiatric-Mental Health Nurses' annual conference, where they discussed whether curriculum infusion improves students' ability to deliver quality patient care.
That presentation – as in the new article – followed the six quality and safety competencies outlined by the Quality and Safety Education for Nurses (QSEN) – patient-centered care, teamwork and collaboration, evidence-based practice, quality improvement, safety, and informatics.
Eighty-six students participated in the study. They were enrolled in the same nursing program as either traditional four-year or second-degree accelerated BSN students.
"Nursing education currently develops student competence as silos divorced from the self," the authors said. "Students in this particular research told us that you cannot omit the self. Students appreciated taking time for reflection and thought that taking time to understand self was not only valuable but also provided a missing transitional tool. Students saw the connection between their own agency and quality indicators and expressed the intention to work more confidently, competently, and holistically with their patients."
By Bill Cessato, NHS Communications
(Published October 17, 2012)