New Federal Post for GUMC's Top Regulatory Officer Melds Law, Nursing
Posted in GUMC Stories
FEBRUARY 28, 2014—Georgetown University Medical Center's chief regulatory affairs officer has been
appointed to the advisory council of the Eunice Kennedy Shriver National Institute of Child Health and Human Development (NICHD) (new window).
Sheila Cohen Zimmet, BSN, JD (new window) (NHS'71, L'75), senior associate vice president for regulatory affairs at the medical center, was invited by U.S. Secretary of Health and Human Services Kathleen Sebelius to serve on the council for a term beginning Feb. 3 and ending Nov. 30, 2017. Zimmet is also research integrity officer for the University and conflict of interest officer for GUMC, as well as adjunct associate professor in the department of pharmacology.
Zimmet, who was a nurse in the neonatal intensive care unit (NICU) at Georgetown University Hospital (now MedStar Georgetown University Hospital (new window)) prior to earning her law degree in 1975, said that this appointment is "the perfect marriage of my background in health and in the law."
"Child health and human development was my field from the very beginning of my career, so I have a particular interest in this council's work," Zimmet says. "My roots run deep with this, and I am looking forward to bringing my experience to bear in working towards the NICHD's mission."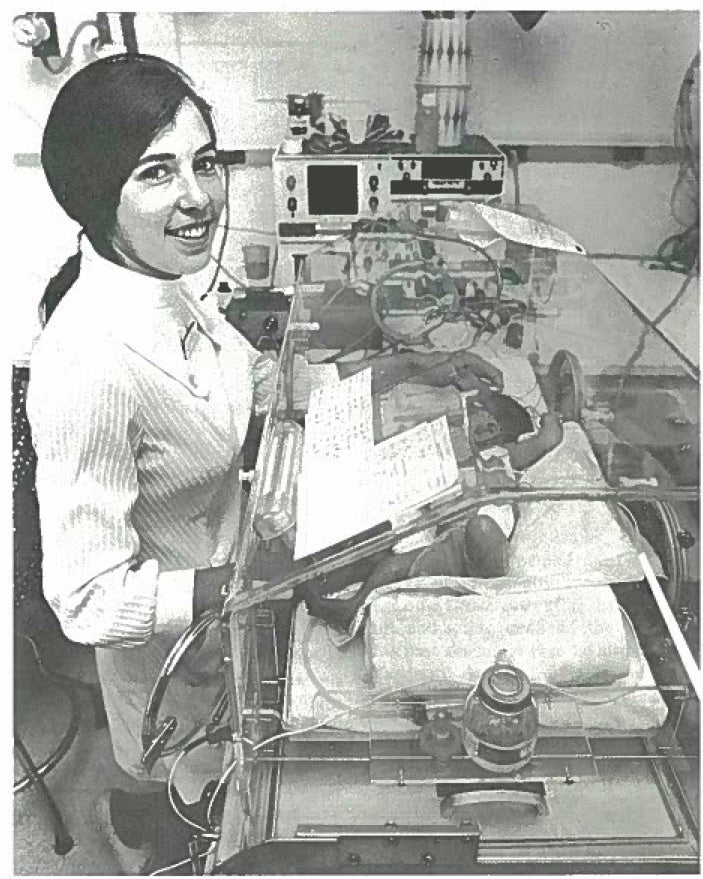 Zimmet decided to attend Georgetown Law while still a nursing student in Georgetown's School of Nursing & Health Studies because she grew interested in the ethical and legal questions surrounding health care. She worked full time in the NICU while pursuing her law degree at night.
She has previously served on the advisory council of the National Center for Research Resources at the National Institutes of Health, a body that aimed to support all aspects of clinical and translational research.
According to its website, the NICHD works "to ensure that every person is born healthy and wanted, that women suffer no harmful effects from reproductive processes, and that all children have the chance to achieve their full potential for healthy and productive lives, free from disease or disability, and to ensure the health, productivity, independence, and well-being of all people through optimal rehabilitation."
Among the issues in the institute's purview are infant mortality rates, sudden infant death syndrome, HIV transmission from mother to child in utero, an array of congenital conditions and diseases, and other life-and-death issues for newborns, young children and their mothers.
By Lauren Wolkoff
GUMC Communications