Medical Humanities Initiative Creates Novel Learning Opportunities with Interdisciplinary Students and Faculty
Posted in GUMC Stories | Tagged interdisciplinary programs, medical education, medical humanities, Medical Humanities Initiative, School of Medicine
(January 28, 2021) — For years to come, the social, cultural and historical contexts of the coronavirus pandemic will be subjects of intense interest and study. In the fall semester of 2020, several Georgetown students started to dive into these areas through the recently established Georgetown Medical Humanities Initiative.
As the founding director of this initiative, Lakshmi Krishnan, MD, PhD, hit the ground running when she came to Georgetown in July. An assistant professor of medicine and affiliate joint faculty member in the English department, Krishnan is also an internist, medical historian and a medical humanities scholar who has published papers about pandemics and health disparities. She is well positioned to ensure that the real-world convergence of her expertise translates effectively into, for now, virtual classrooms. Or as she points out, virtual "communities" of students and faculty.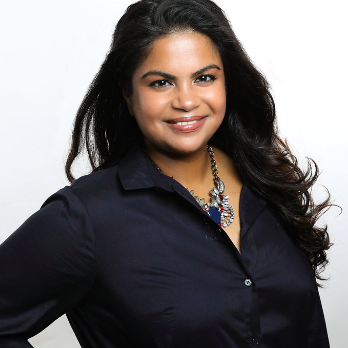 What is 'Medical Humanities'?
The field of medical humanities extends classical humanities studies into the realm of illness and disease. "The humanities benefit a great deal from the interdisciplinary approach that medical scholars bring to the areas of the curriculum that traditionally have not communicated with science, as well as from their training in teamwork," says Nicoletta Pireddu, MA, Dottorato de ricerca, PhD, the inaugural director of the Georgetown Humanities Initiative and core medical humanities faculty.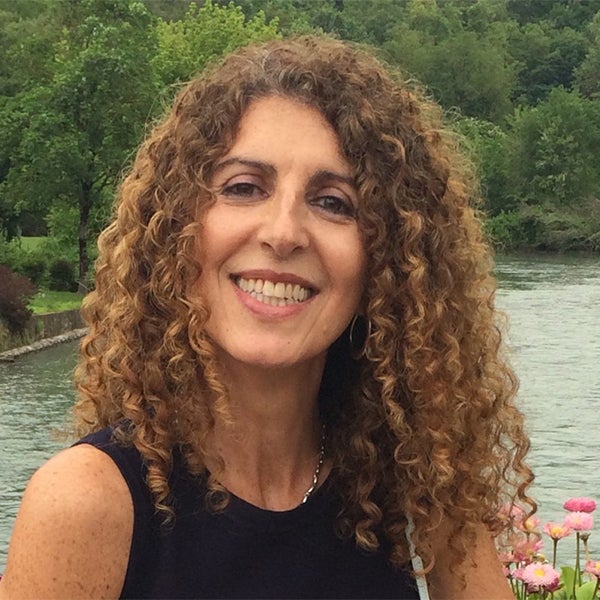 "Georgetown's Jesuit values and its educational mission of cura personalis make it an ideal institution for the Medical Humanities Initiative," Pireddu adds.
"Broadening the study of the human condition to dimensions beyond STEM subjects is long overdue," says Krishnan. "We're now in the middle of a sea change, especially in medicine. We've realized, at our peril, that we've given short shrift to how culture and society affect the implementation of various medical practices."
This is what "medical humanities" aims to study. The term is a shorthand description of the melding of these two disciplines. In addition to the traditional tools such as close readings of literature, philosophy, history, theology and in archives, students in medical humanities also draw upon scholarly works in anthropology, ethnography and sociology, and explore the context of health and disease through the visual and performing arts.
Interdisciplinary Students and Faculty
The medical humanities courses are designed to engage both undergraduate and medical students — two groups of students that typically do not have much structured interaction on campus. Courses are taught by faculty from the main and medical campuses, and are housed in a variety of departments including history, art and art history, anthropology, African American studies, performing arts, and women's and gender studies.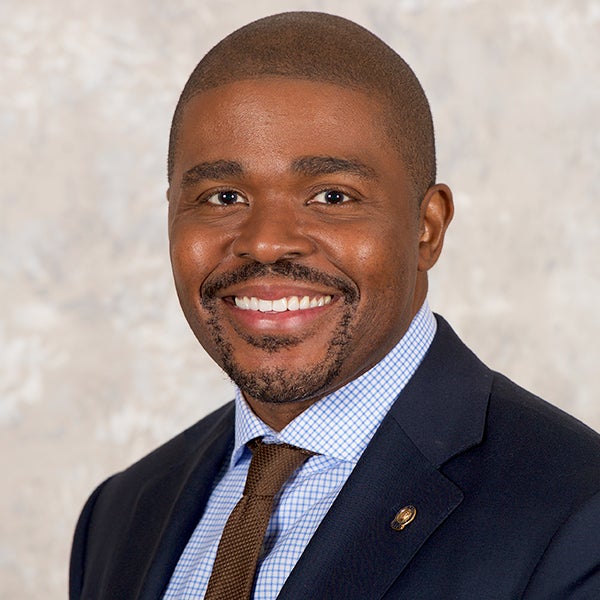 This mix of students and faculty provides a unique learning context for exploring timely and complex issues. One example is a spring 2021 course called "Health Equity Think Tank," taught by Christopher J. King, PhD, MHSc, FACHE, chair of the Department of Health Systems Administration at the School of Nursing & Health Studies, and Edilma Yearwood, associate professor of nursing.
"We know that the health of a population is mostly shaped by the conditions in which we live, learn, eat and play," King says. "Instructional approaches that involve students from different disciplines create a rich educational environment — one that inspires innovation and creativity — which is necessary for creating a world in which all people, regardless of their differences, can achieve their full health potential."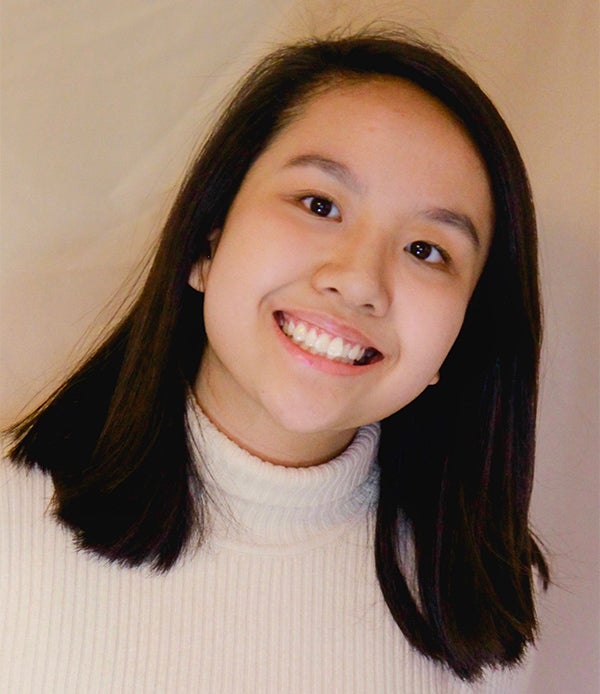 Krishnan, who taught "Pandemics: Texts and Contexts" last fall, says she was pleasantly surprised at "how intuitive many of the humanities concepts are to students and how little stimulus they needed to have discussions!"
"There were humanities and STEM majors, ranging from first years to seniors, and a few medical student auditors in the class," says Angelette Pham, a biochemistry major (C'24) who participated in Krishnan's class. "Each brought their own experiences and expertise to the table, which bolstered the consilience and relevance of our discussions."
Pham explains that she wrote "a series of fictional diary entries from the point of view of a Chinese-American adolescent during the San Francisco bubonic plague in the early 1900s." She says that this project led to "a greater understanding not only of how an epidemic could affect minorities, but also of my personal identity as an Asian-American living in the COVID-19 pandemic."
Moving Forward
Krishnan is optimistic about the pedagogical opportunities jump-started by the initiative. Medical Humanities just got approved as a minor in the College, which she hopes will attract an even broader swath of students.
Krishnan has also been instrumental in securing funding for the new initiative through a Humanities Connections Grant from the National Endowment for the Humanities, in addition to a grant from the Association of American Medical Colleges with co-PIs Pireddu and Daniel Marchalik, MD, MA, associate professor of urology at Georgetown.
These significant milestones are a testament to the growing recognition and mainstream appeal of this cross-campus initiative. These resources will be leveraged to form key partnerships across Georgetown campuses, to foster research and mentorship, and to cultivate a speaker series and other open events to increase awareness and activism.
Beth N. Peshkin
GUMC Communications