Georgetown Lombardi Director Named to NIH Grant Advisory Role
Posted in GUMC Stories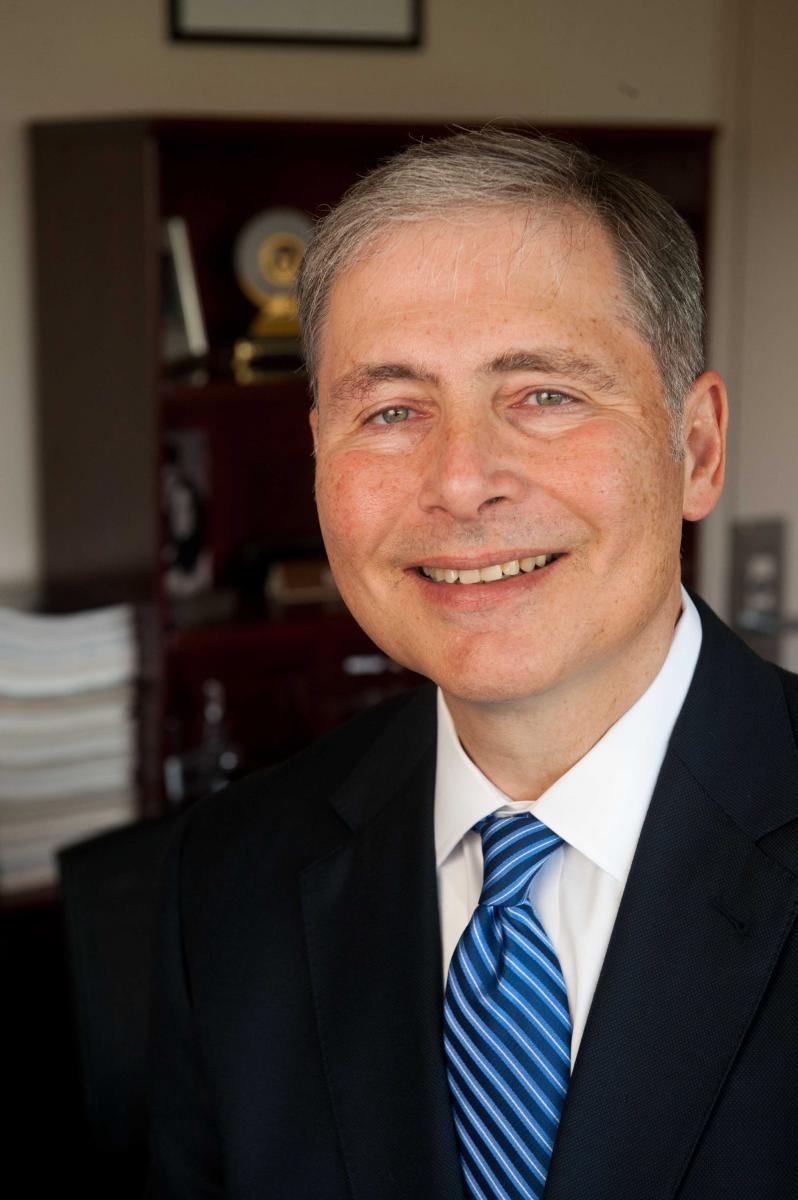 JUNE 3, 2014—The director of Georgetown Lombardi Comprehensive Cancer Center (new window) has been appointed to serve on the advisory council for the Center for Scientific Review (new window) (CSR) at the National Institutes of Health (NIH).
Louis M. Weiner, MD (new window), begins his term immediately and will serve until the end of 2017.
The CSR Advisory Council, which replaced the NIH Peer Review Advisory Council, was established in 2011 to advise the CSR director on all aspects pertaining to grant applications at CSR. The CSR is described as the gateway for NIH grant applications and their review for scientific merit. 
It organizes peer-review groups, or study sections, that evaluate the majority of research grant applications that are submitted to the NIH. 
"As a scientist, I am honored to play a role in ensuring that NIH grant applications undergo a rigorous, fair and timely review," Weiner says. "Maintaining the integrity of this peer-review process is vital to the government's ability to continue to fund basic science, translational and clinical research that leads to novel treatments for so many diseases."
By Lauren Wolkoff
GUMC Communications