International Health Professor to Serve on WHO Group
Posted in GUMC Stories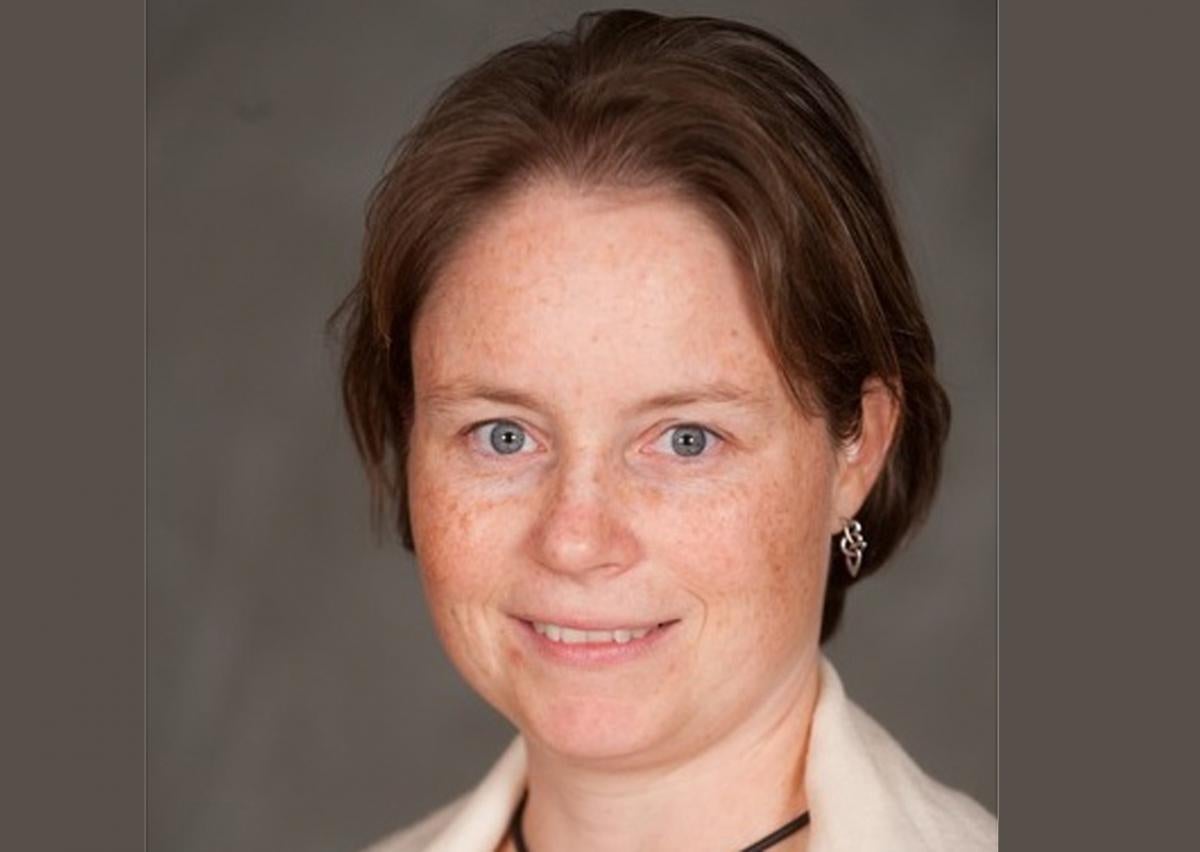 A Georgetown University professor has been invited to serve on a World Health Organization group focused on neglected tropical diseases.
Margaret Baker, PhD, assistant professor of international health at the School of Nursing & Health Studies, began service Oct. 10 on the Working Group on Capacity Strengthening for Neglected Tropical Diseases.
The group's mission is, "to promote and strengthen country-level capacity through well-trained national programme managers and health-care providers to sustain the implementation of the control of neglected tropical diseases."
More than one billion people suffer from one or more of these diseases, USAID reports. NTDs include a range of infections such as onchocerciasis, lymphatic filariasis, and schistosomiasis, among others.
Baker specializes in these diseases and has published articles about them in The Lancet and the American Journal of Tropical Medicine and Hygiene.
Renowned expert David Molyneux, PhD, who received an honorary degree from Georgetown during the NHS commencement ceremony in 2010, chairs the group.
By Bill Cessato, NHS Commnuications
(Published October 31, 2012)