Huntington's Disease Care, Education and Research Center at Georgetown Designated as a Center of Excellence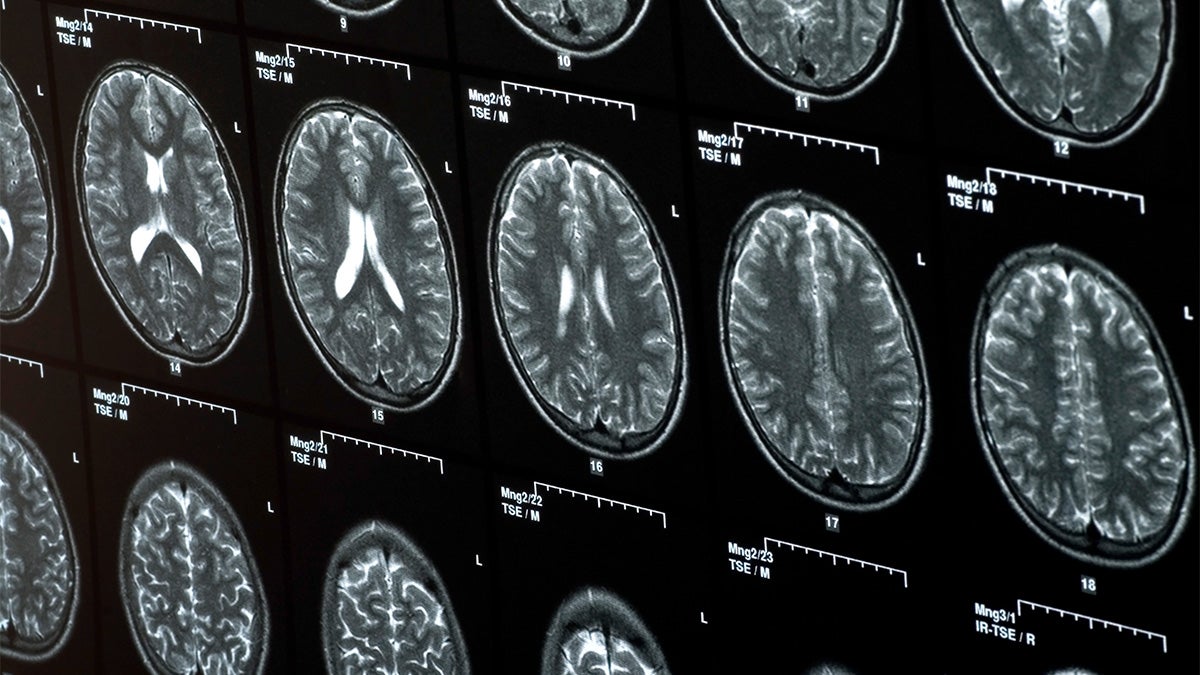 Posted in GUMC Stories | Tagged brain, mind
WASHINGTON (March 10, 2023) — The Huntington's Disease Society of America (HDSA) has renewed its designation of Georgetown's Huntington's Disease Care, Education and Research Center as an HDSA Center of Excellence. The center is a collaboration between Georgetown University Medical Center and MedStar Georgetown University Hospital, with generous support from the Griffin Foundation.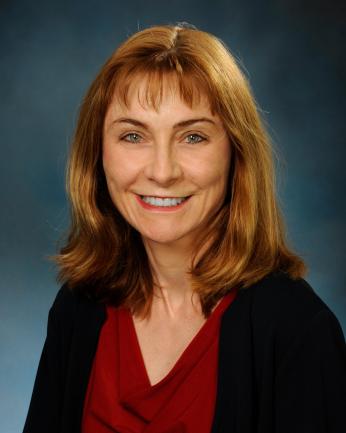 The HDSA Center of Excellence designation provides additional grant financing for services to support people with Huntington's disease and their families. The designation has been successfully renewed twice since the first award in 2016.
"We are pleased that the HDSA has recognized the important work of our faculty and staff who are dedicated to our families impacted by this illness," says Karen Anderson, MD, director of the center. "Huntington's disease is a complex illness that impacts whole families in ways no other disease does. These families deserve our very best."
The Huntington Disease Care, Education and Research Center was established in 2012 and remains the only comprehensive, multidisciplinary center to focus on Huntington's disease treatment, patient education and research in the Washington, D.C., area. The center's patient and family care team includes HD specialists in neurology, psychiatry, a social worker, speech pathologist, occupational and physical therapists, a geneticist who provides genetic counseling, a clinical trials manager, two clinical trials coordinators, and an outreach coordinator.
Huntington's disease (HD) is a hereditary, progressively degenerative brain disorder for which there is no cure. Only two approved treatments for symptoms exist, and there is no treatment to slow disease progression over time. HD causes involuntary body movements, cognitive decline, and a host of behavioral disturbances that slowly diminish the ability to walk, talk and reason. Treatment of a person with HD involves a skilled clinical team to make an accurate diagnosis and provide comprehensive care. About 30,000 people in the United States have HD and about 150,000 individuals carry a 50 percent risk of having inherited the fatal HD gene.