Gostin Appointed to National Cancer Advisory Board
Posted in GUMC Stories | Tagged cancer
June 17, 2016 — President Obama has tapped Lawrence O. Gostin, Georgetown University Professor and faculty director of the O'Neill Institute for National and Global Health Law at Georgetown Law to serve as a member of the National Cancer Advisory Board (NCAB). Gostin is also a professor of medicine at Georgetown's School of Medicine.
The 18 NCAB members are appointed by the president to advise and assist the director of the National Cancer Institute, the federal government's lead agency for cancer research.
Cancer Prevention
Gostin is a legal scholar and a proponent of law as a tool to improve public health such as the implementation of taxes to reduce tobacco use and sugar intake.
"We are on the verge of momentous transformations in preventing and treating cancer through vaccines and immunotherapies to personalized medicine," Gostin says. "But what I will stress during my term on the advisory board is prevention through behavior change: tobacco and alcohol control, healthy diet and physical activity.
"It is within the power of individuals to make healthy choices and it is within the power of government to structure the physical, informational and social environment to make health the easier choice," says Gostin.
"Moral Force"
Louis M. Weiner, MD, director of Georgetown Lombardi Comprehensive Cancer Center says Gostin's selection underscores the critical contributions his experience in public health law can make in shaping the nation's effort to reduce the burden of cancer.
"Larry is a remarkable, forward-thinking public health advocate and legal mind, but above all, he is a moral force for worldwide health equity," Weiner says. "The cancer community will benefit from his contributions as we continually look for fresh strategies to capitalize on new information that comes from research."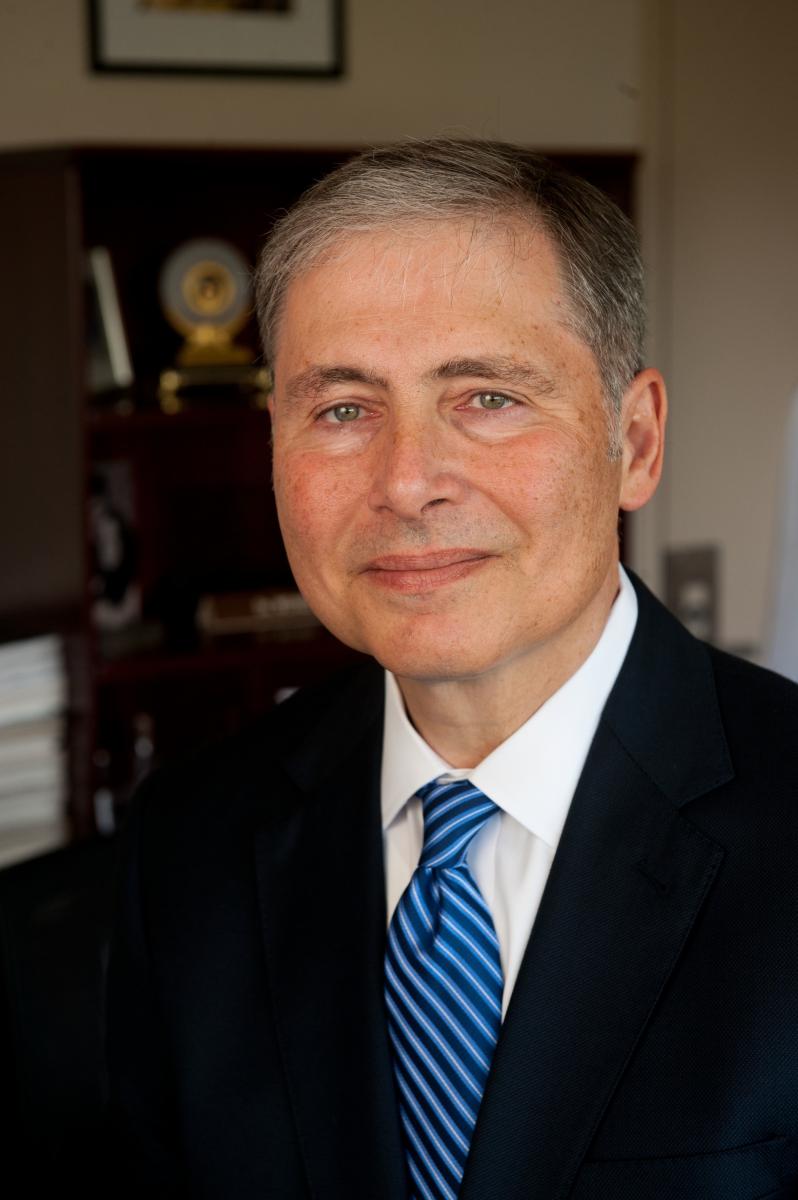 Weiner (picture right) serves on the Blue Ribbon Panel for the National Cancer Moonshot Initiative, a working group of the NCAB.
Gostin will serve a six-year term with the NACB. "I am privileged to serve the President on the National Cancer Advisory Board."