Georgetown's José Merino Becomes Editor-In-Chief of the World's Leading Clinical Neurology Journal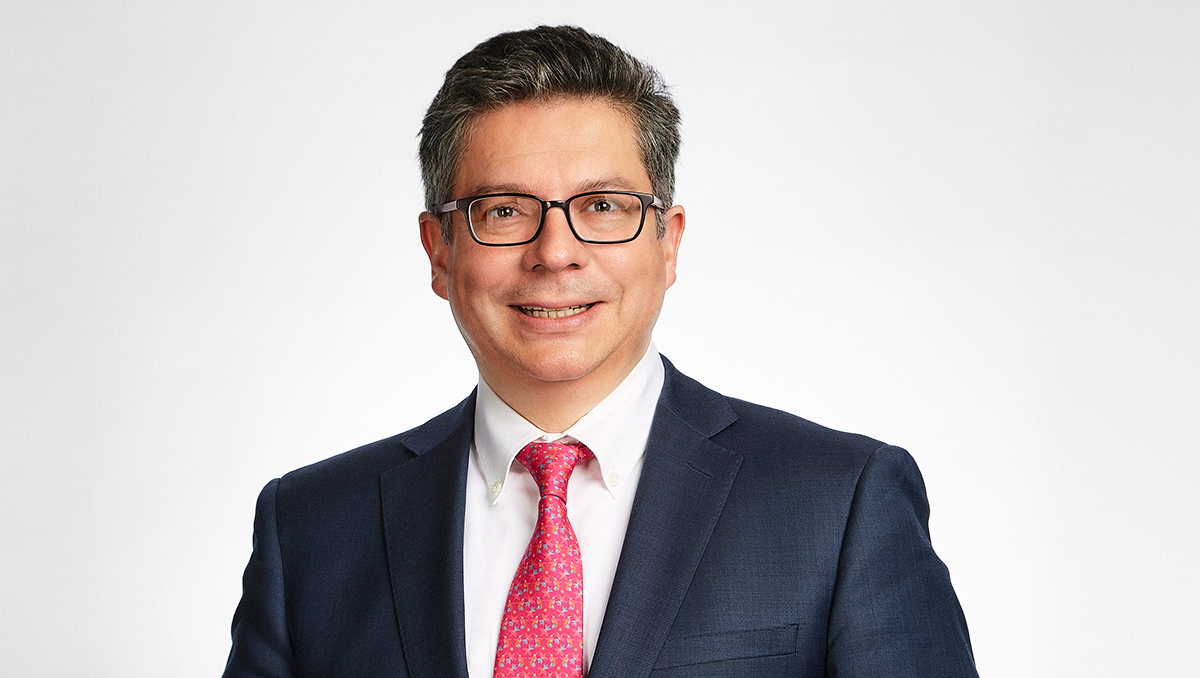 Posted in GUMC Stories | Tagged brain, brain research, faculty honors, medical research, mind, neurology, School of Medicine
(April 18, 2020) — José G. Merino, MD, MPhil, FAHA, FAAN, professor of neurology at Georgetown University School of Medicine, became interested in medical journals as a medical student; he later gained experience in peer-reviewing journals as a fellow. Now, he will merge his longtime interest and extensive experience as he begins a 10-year term as editor-in-chief of the American Academy of Neurology's premier medical journal Neurology®.
Merino is only the seventh person to hold this title since the journal was first published in 1951.
"It is my great honor to lead Neurology into the next decade as the premier journal for clinical neurologists," says Merino. "My goal is for Neurology to remain at the forefront in disseminating cutting-edge, peer-reviewed information to the neurology community worldwide, and ultimately leading to improved care for the one in six people worldwide who are affected by neurologic disease."
Merino, a member of MedStar's Comprehensive Stroke Center, treats patients at MedStar Washington Hospital Center and MedStar Georgetown University Hospital, and provides stroke tele-consultations to all other MedStar Hospitals.
He received his medical degree from Universidad Anáhuac in Mexico, and a Master of Philosophy degree from the University of Cambridge in England. He completed his residency at the Albert Einstein College of Medicine and a fellowship at the University of Western Ontario. Merino has taught fellows, residents and medical students and participated in clinical research programs at the Section of Stroke Diagnosis and Therapeutics of NINDS, University of Florida, Johns Hopkins Medicine and the University of Maryland. He served as U.S. research editor of The BMJ from 2012 until 2019, when he began the transition into his new role as editor-in-chief of Neurology.
Merino is a fellow of the AAN. The AAN is the world's largest association of neurologists and neuroscience professionals, with 36,000 members, dedicated to promoting the highest quality patient-centered neurologic care.
Tyisha Henderson
GUMC Communications