Dr. James B. Spies, Elected President-Elect of Society of Interventional Radiology
Posted in GUMC Stories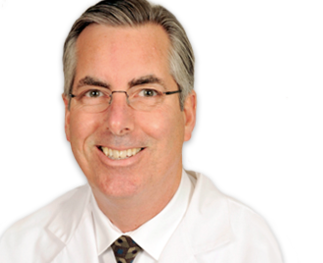 James B. Spies, MD, MPH, FSIR, professor of radiology at Georgetown University Medical Center, and chairman of the department of radiology at MedStar Georgetown University Hospital, has been elected president-elect of the Society of Interventional Radiology (SIR). He assumed the one-year term April 16 during SIR's 38th Annual Scientific Meeting in New Orleans.
Spies is an interventional radiologist whose primary clinical and research interest is in uterine embolization for fibroids and assessing outcomes related to various fibroid therapies. He is nationally and internationally recognized for his contributions in this field.
SIR is the national subspecialty organization of interventional radiology and has a membership of nearly 5,000 doctors, scientists and allied health professionals dedicated to improving health care through minimally invasive treatments.
By Karen Mallet, GUMC Communications
(Published April 19, 2013)