AAKOMA Director Recognized for Adolescent Psychiatry Contributions
Posted in GUMC Stories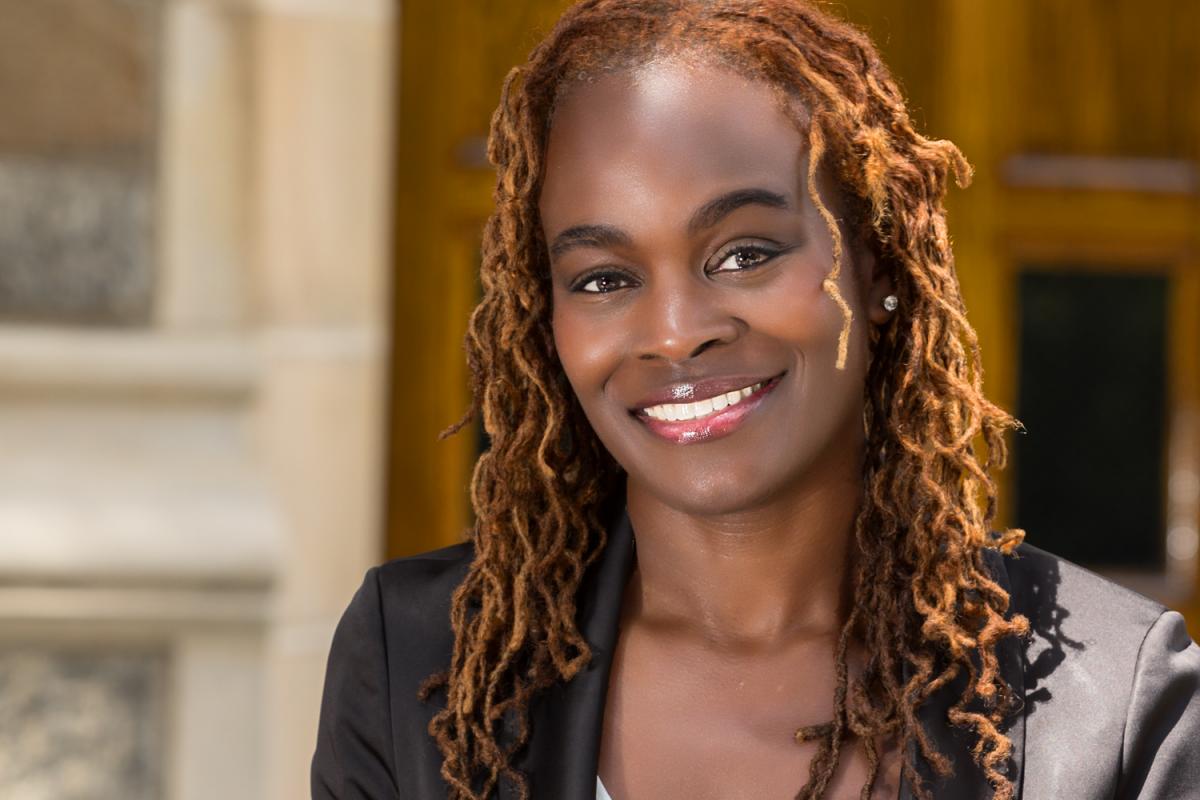 JULY 18, 2014—Alfiee M. Breland-Noble, PhD, MHSc (new window), has been selected to receive the Jeanne Spurlock Lecture and Award on Diversity and Culture by the American Academy of Child & Adolescent Psychiatry (new window) (AACAP).
The award is given through the AACAP's Diversity and Culture Committee.
According to the AACAP, Jeanne Spurlock, MD, was a giant in child and adolescent psychiatry and in advocacy for children, adolescents and their families from all cultures.
"I am particularly honored to receive an award named for a woman who cared so much about racially diverse youth and their mental health needs," Breland-Noble says.
Breland-Noble's involvement with AACAP dates back to 2003. Over the years, she has mentored aspiring and young physicians/psychiatrists with interest in working with racially diverse youth who suffer from mental illnesses.
"The award recognizes an individual who has made outstanding contributions to the advancement of the understanding of diversity and culture in children's mental health, and who will contribute to the recruitment into child and adolescent psychiatry from all cultures," says AACAP President Paramjit Joshi, MD..
Breland-Noble, an associate professor of psychiatry at Georgetown University Medical Center, directs the African-American Knowledge Optimized for Mindfully-Healthy Adolescents (AAKOMA) Project (new window) at Georgetown University. AAKOMA's team of academic and community-based researchers uses a community-engaged, patient-centered approach to researching ways to encourage more African-Americans and other minority adolescents to seek treatment for depression.
As a part of this award, Breland-Noble is invited to take part in a series of events during AACAP's 2014 Annual Meeting in San Diego in late October, including an awards luncheon.
By Sarah Reik
GUMC Communications