Addressing an Urgent Need
You and Georgetown … Working to Stop COVID-19
As the novel coronavirus continues to impact our nation and uncertainty around how re-opening will impact cases, Georgetown University Medical Center researchers are working to accelerate new discoveries that will lead to better and safer treatments. Together we will make a difference for our community and the world.
Lifesaving research happening at Georgetown is defined in three key areas: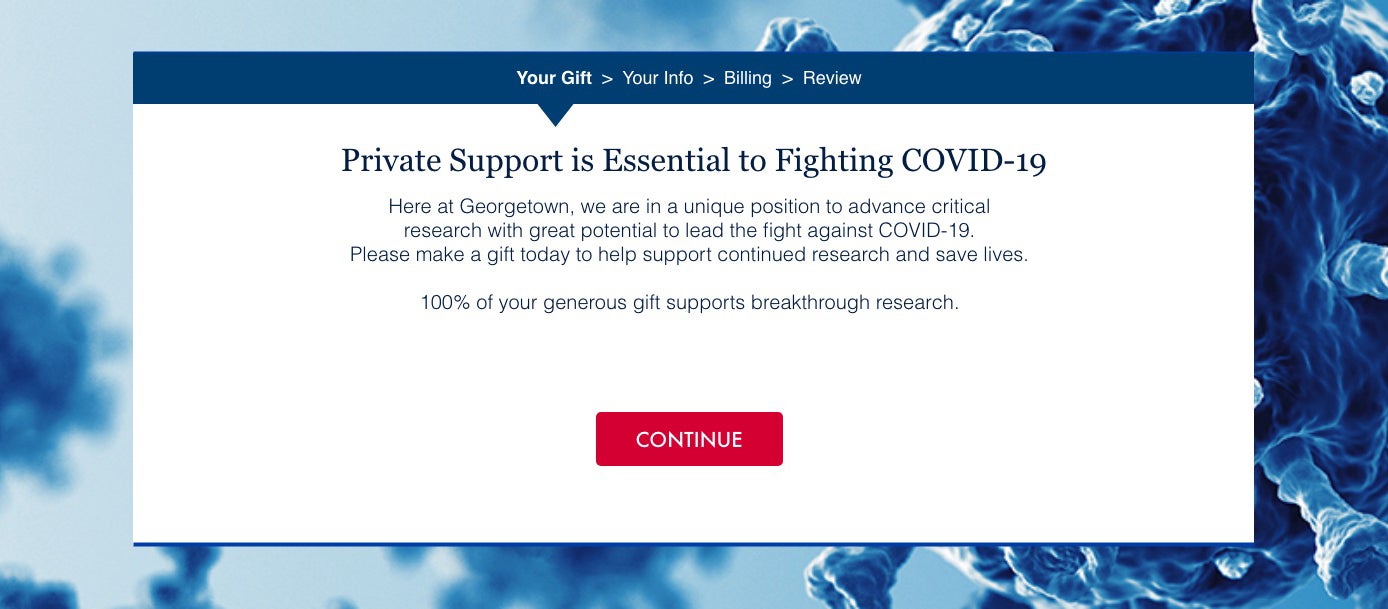 Partner with Researchers Who Make A Difference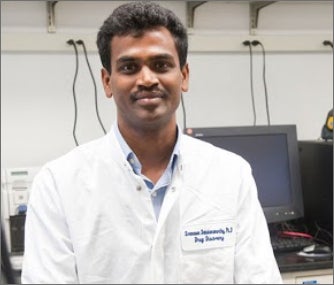 Dr. Sivanesan (Siva) Dakshanamurthy
Given the urgent need for medicine and a vaccine, Dr. Sivanesan Dakshanamurthy, professor of oncology is using high-powered technology to repurpose approved or investigational drugs to identify new medications that will prevent COVID-19 and treat affected patients.
"Since many of the candidate drugs are already in wide use for other indications, this approach has the significant advantage of extremely rapid translation to the clinic," says Dr. Dakshanamurthy.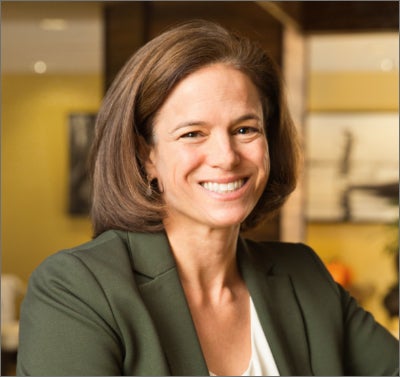 Dr. Rebecca Katz
Dr. Katz and her team are developing a real-time surveillance system to meet an urgent need for reliable data regarding COVID-19 infection.
Fueled by a large-scale parsing of healthcare data, the new system will fill the gap left by limited testing and tracking of cases. It will also provide the ability to forecast hospital surge capacity.
Every week, Dr. Katz's team will access updated electronic data from 100,000 healthcare providers across the U.S. on infection by COVID-19 and its symptoms. Using this information, they will map out, model and predict the locations, timing and severity of COVID-19 in real time. Then they'll share their findings with the National Governors Association, the U.S. Conference of Mayors and others so that they can make timely, well-informed decisions in the midst of the pandemic.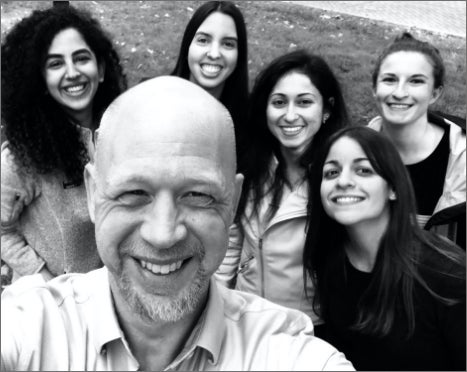 Dr. Gray Pearson
There is an urgent need to identify candidate treatments for the coronavirus disease.
Dr. Gray Pearson and his team are currently testing 1,971 FDA-approved drugs as potential treatments for COVID-19. Because these drugs have already undergone a rigorous approval process for the treatment of other diseases, they can be rapidly redeployed, if found successful.
"The immediate and successful execution of this project requires philanthropic support to assist in covering the costs of supplies, including the purchase of the drugs, which are not covered by our grants," says Dr. Pearson.