Do Authoritarian Regimes Have an Advantage in an Outbreak Response?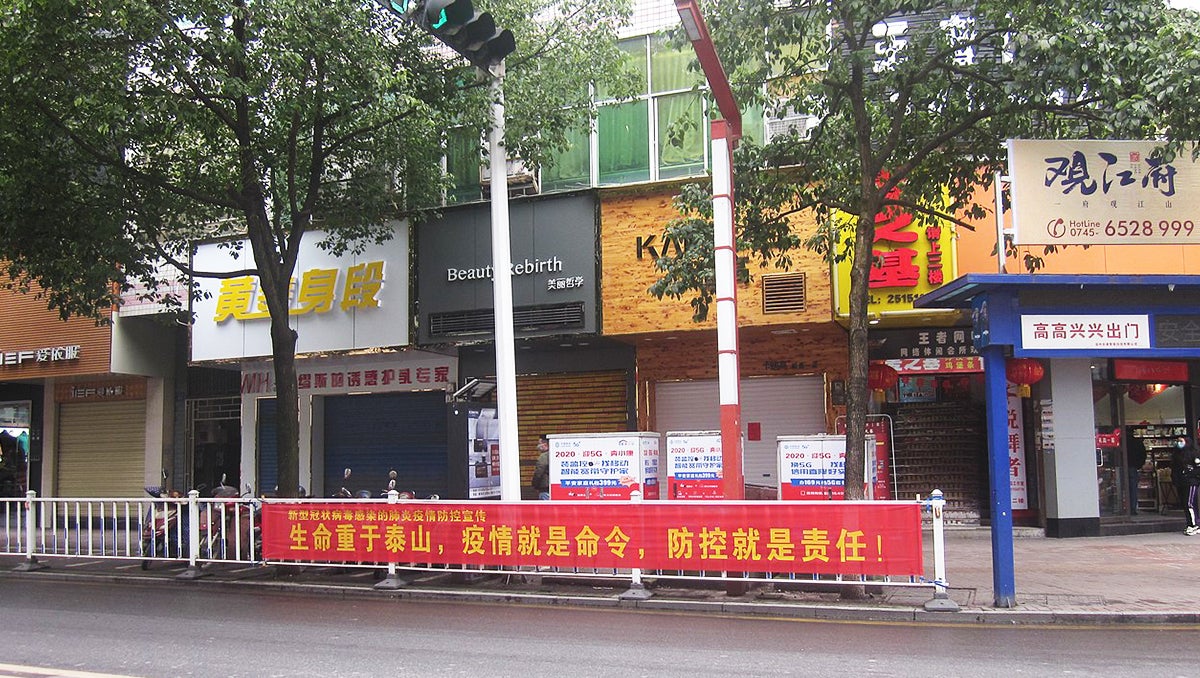 Posted in News Release | Tagged 2019 Novel Coronavirus, coronavirus, global health, infectious disease
WASHINGTON (February 13, 2020) — In an effort to control the COVID-19 outbreak (previously known as 2019-nCoV acute respiratory disease), China rapidly shut down a market in Wuhan suspected as the outbreak source and imposed unprecedented quarantines and cordon sanitaire on the city, which halted the movement of over 50 million people across Hubei Province. They shut down Lunar New Year celebrations in major cities. In just days, two 1,000-bed hospitals were built. With continuing rapid spread, Chinese authorities are racing to halt the epidemic using social control efforts at a scale without parallel.
"Does this signal an authoritarian advantage in tackling outbreaks?" asks Georgetown University global health expert Matthew Kavanagh, noting the World Health Organization's praise for the Chinese response as "a new standard for outbreak response."
Kavanagh argues in an analysis and comment published Feb. 13 in The Lancet Public Health that China's autocratic political system resulted in missed opportunities to control the outbreak before these massive and untested control efforts were necessary.
"Information politics in China undermined a rapid response to the [COVID-19] outbreak," writes Matthew Kavanagh, PhD, assistant professor of global health at Georgetown's School of Nursing & Health Studies and director of the Global Health Policy & Governance Initiative at the O'Neill Institute for National and Global Health Law at Georgetown Law. "Health-care workers suspected an outbreak in early December 2019, but information with which the public might have taken preventive measures was suppressed, and communication channels that might have alerted senior officials to the growing threat were shut down."
Without open media and opposition checks and balances on the government, the authoritarian state has struggled to understand the outbreak and to share accurate information with the public, says Kavanagh.
"It is too soon to tell if control efforts will be successful, but rising new cases and reports of shortages of healthcare supplies and workers are very worrying," says Kavanagh. He writes: "Yet in building capacity to prevent, detect, and respond to outbreaks, democratic openness and competitive politics seem more asset than inadequacy."
---
To request a copy of this editorial or to arrange an interview with Kavanagh, please contact km463@georgetown.edu.