Coronavirus Disease 2019 (COVID-19) Subject Matter Experts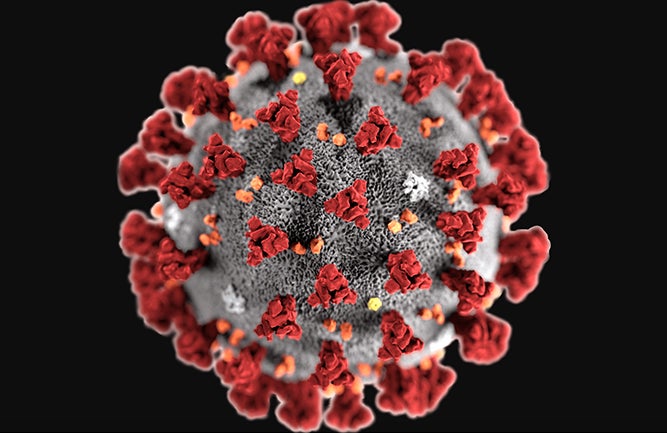 Posted in News Release | Tagged 2019 Novel Coronavirus, coronavirus, global health
WASHINGTON — Georgetown University professors offer expertise for journalists seeking interviews in a variety of subjects related to COVID-19 (previously known as 2019-nCoV acute respiratory outbreak). Topics include infectious disease control and treatment, traveler screening, global health security, and international health regulations.
To schedule an interview, please contact Karen Teber at km463@georgetown.edu (new window).
---
Health Disparities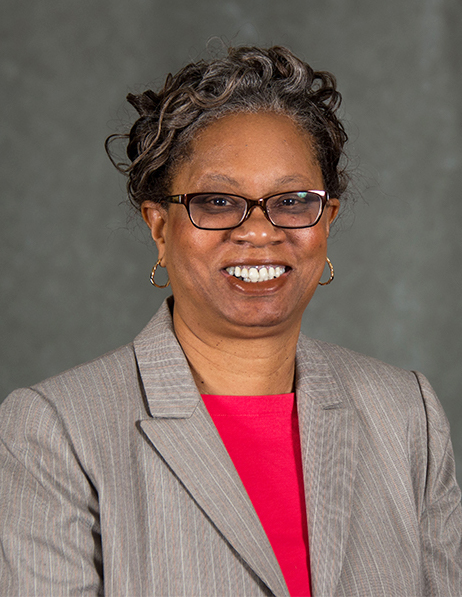 Lucile Adams-Campbell, PhD, is the Associate Director for Minority Health and Health Disparities Research, Senior Associate Dean for Community Outreach and Engagement, and Professor of Oncology at Georgetown Lombardi Comprehensive Cancer Center. Adams-Campbell's areas of research focus on addressing health disparities, with particular emphasis on cancers that disproportionately impact African-Americans.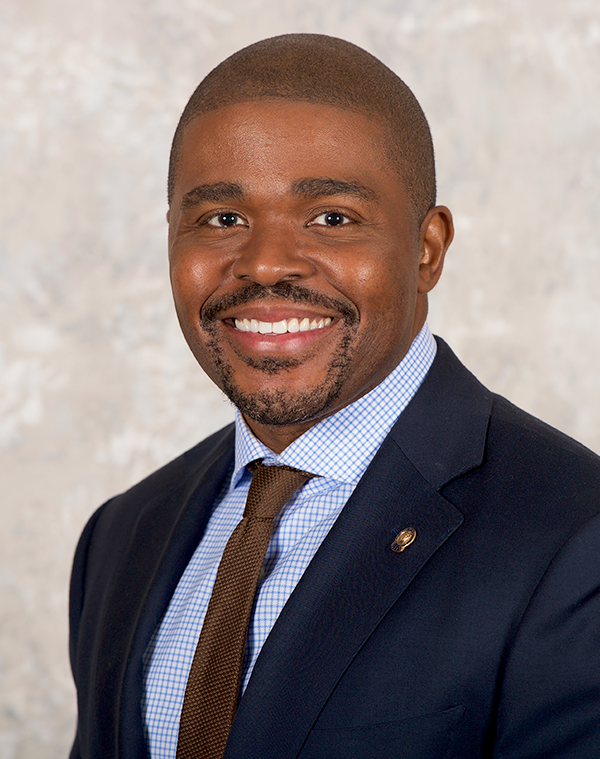 Christopher King, PhD, FACHE, is chair of the department of health systems administration at the Georgetown University School of Nursing & Health Studies. As associate professor, he teaches and contributes to scholarship on the creation of equitable systems of care within the context of national health reform goals. With expertise at the intersection of racial disparities in health, public health and health care, he works closely with public and private providers to integrate social correlates of health in standards of patient care. In 2016, he authored a disparities report that was commissioned by the DC Commission on African American Affairs. In 2019, he was appointed a commissioner for the District of Columbia Commission on Health Equity.
---
Infectious Diseases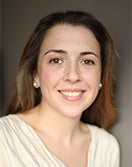 Ellen P. Carlin, DVM, serves as assistant professor, research track within the Center for Global Health Science and Security, with a primary faculty appointment within the department of microbiology and immunology. As a veterinarian, her research interests are in the epidemiology of emerging infections with a focus on zoonoses. She also works on domestic and global policy analyses, studying the adequacy and impacts of policies, statutes, and international collaborations on biothreat risks. Carlin is director of the Global Infectious Disease graduate program at the Graduate School of Arts and Sciences.
Julie Fischer, PhD, is associate research professor with the department of microbiology and a member of the Center for Global Health Science and Security at Georgetown University Medical Center. She focuses on research and tools to strengthen global capacities for public health preparedness and response. She has also worked on issues related to medical emergency preparedness, and the consequences of biological, chemical, and radiological exposures during military service. Fisher is a microbiologist by training and an expert in infectious diseases.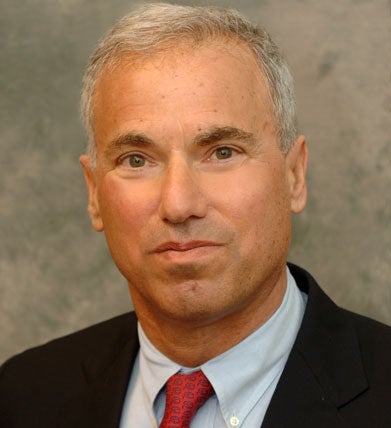 Jesse L. Goodman, MD, MPH, is professor of medicine at Georgetown University Medical Center. A member of the Institute of Medicine, Goodman is trained in infectious diseases and public health. He formerly served as the U.S. Food and Drug Administration Chief Scientist and Deputy Commissioner. He worked extensively on emerging infectious diseases at FDA and with the U.S. Department of Health and Human Services and has served as an advisor to the World Health Organization and others on medical countermeasures and vaccines. Goodman is director of the Center on Medical Product Access, Safety and Stewardship (COMPASS) at Georgetown and a clinician at MedStar Georgetown University Hospital, the Washington D.C. VA Medical Center and Walter Reed National Military Medical Center.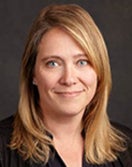 Tobie Smith, MD, MPH, is an assistant professor with the department of family medicine. She has a decade of experience working with vulnerable populations in a primary care setting, including with federally qualified health centers and free health clinics, and was medical director at a homeless health care clinic. She works on issues regarding health equity and the impact of inequities in the health care system and social policies on health in marginalized communities.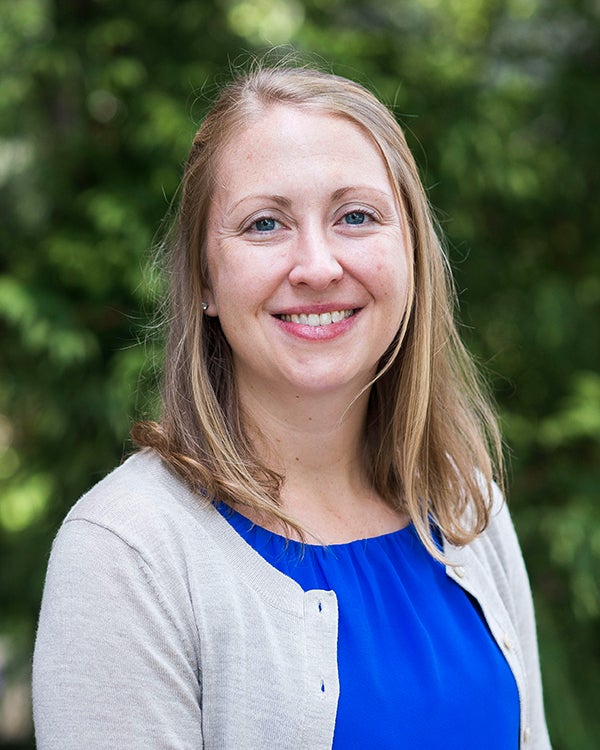 Erin M. Sorrell, PhD, is assistant professor with the department of microbiology, a member of the Center for Global Health Science and Security at Georgetown University Medical Center and director of the Biohazardous Threat Agents and Emerging Infectious Disease MS Program at Georgetown. Her research focuses on the elements required to support health systems strengthening and laboratory capacity building for disease detection, reporting, risk assessment, and response. She is also interested in health systems strengthening for infectious diseases in humanitarian situations, and particularly countries and regions affected by conflict. A virologist by training, Sorrell is an expert in influenza interspecies transmission.
---
International Health Regulations/Global Health Security
Lawrence O. Gostin, JD, is faculty director of the O'Neill Institute for National and Global Health Law at Georgetown Law. He is professor of medicine at Georgetown University School of Medicine and professor of public health at the Johns Hopkins University. Gostin is a co-director of the World Health Organization Collaborating Center on National and Global Health Law and has served on numerous WHO expert advisory committees related to public health and global health security. Gostin served on the National Academy of Medicine's Commission on a Global Health Risk Framework for the Future.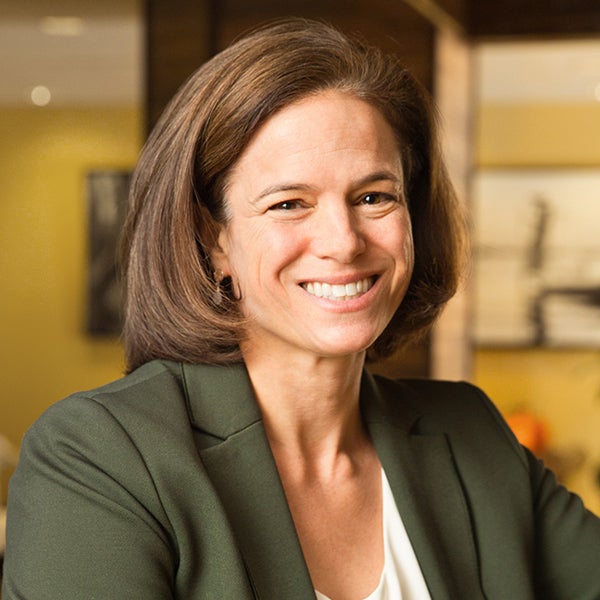 Rebecca Katz, PhD, MPH, is director of the Center for Global Health Science and Security at Georgetown University Medical Center. For more than a decade, Katz has worked to help design systems and implement policies to facilitate a coordinated response to potential microbial outbreaks and pandemics in 22 countries — many low-resourced and developing. She is an expert on the World Health Organization and its International Health Regulations, and can comment on the international and domestic response to COVID-19.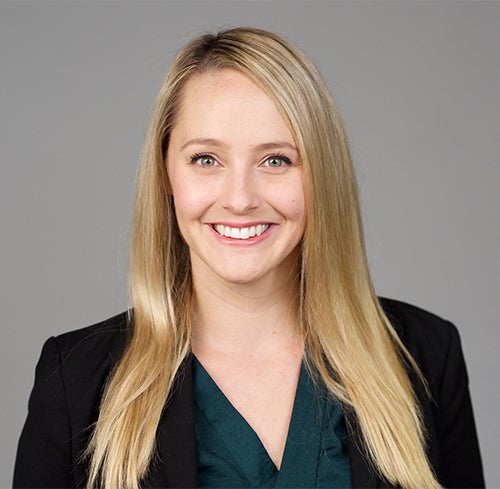 Alexandra Phelan, LL.M, LL.B, is a faculty instructor in Georgetown's Center for Global Health Science and Security and adjunct professor at Georgetown Law." She works on legal and policy issues related to infectious diseases, with a particular focus on emerging and reemerging infectious disease outbreaks and international law. She has worked as a consultant for the World Health Organization, the World Bank, and Gavi: the vaccine alliance, and has advised on matters including international law and pathogen sharing, human rights law and quarantines, intellectual property law, and contract law.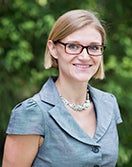 Claire Standley, PhD, MSc, is an assistant research professor in the Center for Global Health Science and Security. She can address the importance of global frameworks supporting health systems strengthening for public health emergency preparedness and response, and particularly those focused on preventing infectious disease outbreaks. In the context of COVID-19, she can speak to efforts to build capacities around the world to prepare for and respond to outbreaks like COVID-19, particularly in lower resource settings. She can also discuss more broadly the ecology and emergence of pathogens like coronaviruses, and how efforts that link human, animal and environmental health ("One Health" approaches) are critical to effective prevention, detection and response to emerging disease threats.