Preparing for a Second Wave of COVID-19 With Real-Time Surveillance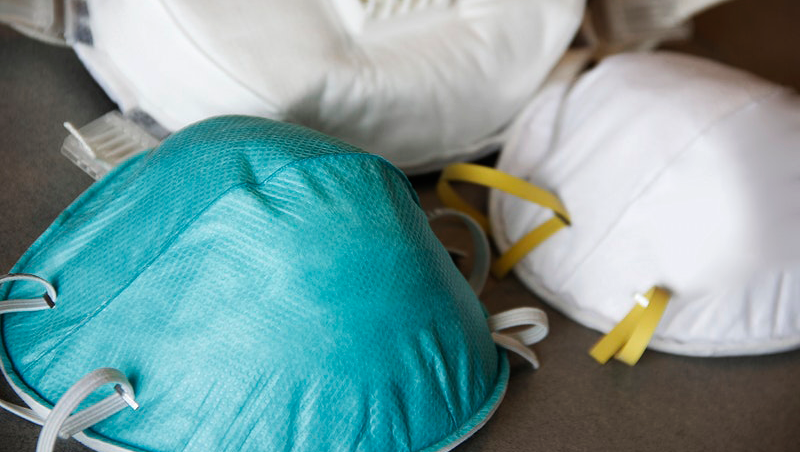 Posted in GUMC Stories | Tagged 2019 Novel Coronavirus, Center for Global Health Science and Security, COVID-19, global health
(April 21, 2020) — To avoid depending on COVID-19 testing in the event of a second wave of illness in the U.S., two Georgetown University global health researchers are developing a real-time surveillance system. The computer-based system would detect health indicators of the community disease spread early on — before confirmed diagnoses.
Public health officials, including Anthony Fauci, MD, a member of the White House coronavirus task force, say a second wave of COVID-19 cases is possible, likely in the fall following expected slower growth rates in the summer.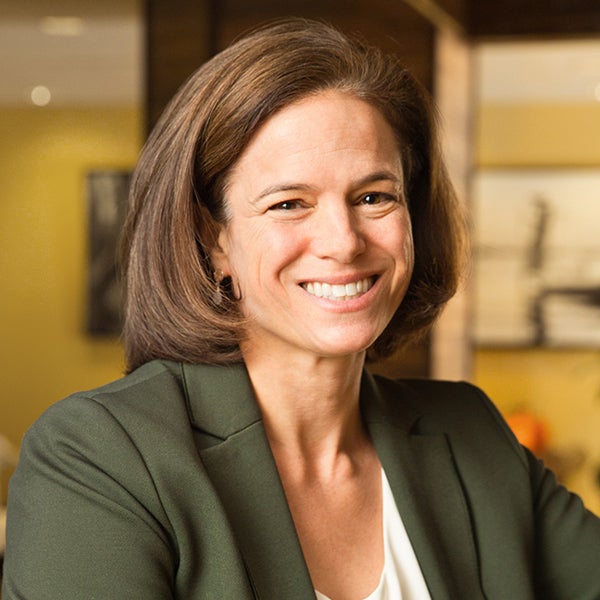 "Experience tells us that while testing is critical, it also needs to be paired with broader surveillance efforts to let us know when and where community spread is happening," says Rebecca Katz, PhD, MPH, director of the Center for Global Health Science and Security. "We must act quickly in the limited time we have to do a better job at controlling this disease."
Known as real-time syndromic surveillance, the system proposed would proactively mine health care databases to collectively look at patterns, symptoms, signs and other data that would alert health officials to community spread of the disease.
Katz and Shweta Bansal, PhD, associate professor in Georgetown's Department of Biology, say that surveillance of COVID-19 is crucial for planning an outbreak response and resource allocation.
"Novel, electronic and online, 'big data' sources provide us with a crucial opportunity for this surveillance, especially in a spatially resolved and real-time manner," says Bansal.
After securing funding to cover the cost of database licenses, Katz and Bansal will be able to utilize near real-time electronic health-care claims representing visits with 75 to 80% of all American Medical Association (AMA) physicians and including both private and public payers. It will then be important to account for missing data and data biases that exist in this data source. The researchers will do this by integrating these data with epidemiological models and additional sources of data to estimate COVID-19 burden across U.S. counties.
The researchers say the knowledge gained would be shared on a web-based dashboard and link the surveillance finding with COVID-Local.org, which is a guide developed by Katz and colleagues for local decision-makers.
"Such a system for COVID-19 would fill the glaring surveillance gap left by limited testing and tracking of cases and allow us to forecast hospital surge capacity, discriminate among alternative mitigation policies, and quantify population immunity to prepare for a potential fall wave," says Bansal.
"We will also share findings with our colleagues at Covid Act Now (CAN), the National Governors Association and the U.S. Conference of Mayors, and hope to translate our findings directly to state and local decision-makers," says Katz, who is part of the core team for CAN.
Katz's project is one of many COVID-19 research efforts underway at Georgetown University Medical Center. If you'd like to support this and other research, visit our giving website.