Georgetown and Children's National Partner on PCORI-funded Study in Schools
Posted in GUMC Stories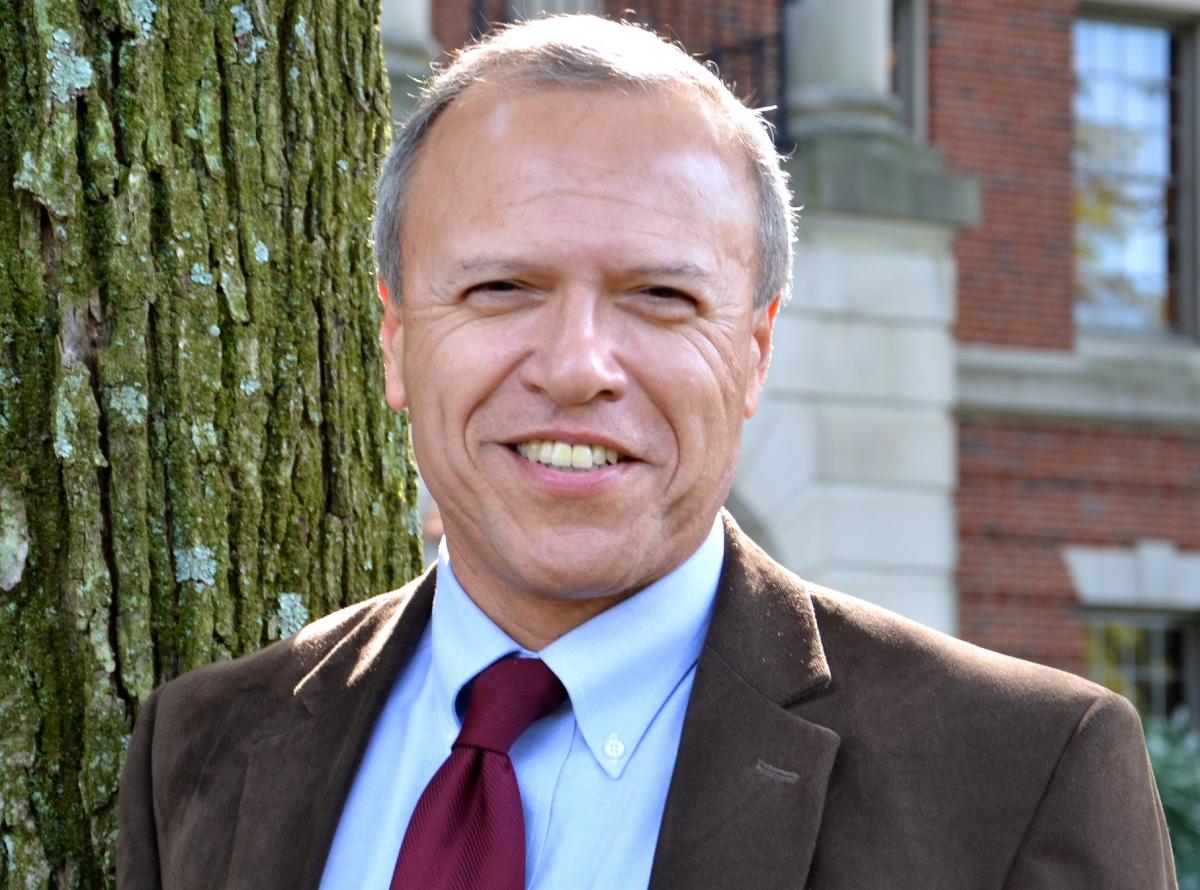 Georgetown and Children's National Medical Center are teaming up to study a new behavioral treatment for low-income children with attention deficit hyperactivity disorder (ADHD) and autism spectrum disorder.
The Patient-Centered Outcomes Research Institute (PCORI) has awarded Children's National Medical Center and Georgetown's Center for Child and Human Development (CCHD), a part of Georgetown University Medical Center, a three-year, $1.79 million award to pursue this research.
Bruno Anthony, PhD, professor of psychiatry and pediatrics and director of research for CCHD, will lead the research on Georgetown's end, along with Vivian Jackson, PhD, assistant professor of pediatrics and Matthew Biel, MD, assistant professor of psychiatry. In collaboration with researchers at Children's Center for Autism Spectrum Disorders, the Georgetown team will investigate whether a new cognitive behavioral treatment for improving executive function is effective in children with ADHD and autism. Executive function describes the regulation of emotions, behaviors and thinking.
"Poverty is linked to increased executive functioning problems, as well as reduced access to care for people with ADHD or autism," Anthony says. "This project addresses the disparity of fewer choices and poorer outcomes for low-income children with ADHD and autism. We'll be comparing the effectiveness of the best standard therapy with a new treatment to see which works best for underserved children. PCORI's support for this study means we can provide access to a unique, low-cost, accessible school-based intervention, which is more likely to be applied in other settings."
The project is part of the PCORI Addressing Disparities program and is geared to school-aged children from low-income families. The school-based study will incorporate input from parents and staff at schools in Washington, D.C. and northern Virginia before research gets underway, Anthony adds.
PCORI is an independent, non-profit organization authorized by Congress in 2010 to fund research that will provide patients, their caregivers and clinicians with the evidence-based information needed to make better-informed health care decisions.
This project was selected for funding "not only for its scientific merit but also for its potential to fill an important gap in our health knowledge and ultimately help patients and those who care for them make more fully informed decisions about their care," PCORI Executive Director Joe Selby, MD, MPH, said in a statement.
By Karen Mallet, GUMC Communications
(Published September 27, 2013)