Health Informatics and Data Science Symposium Goes Virtual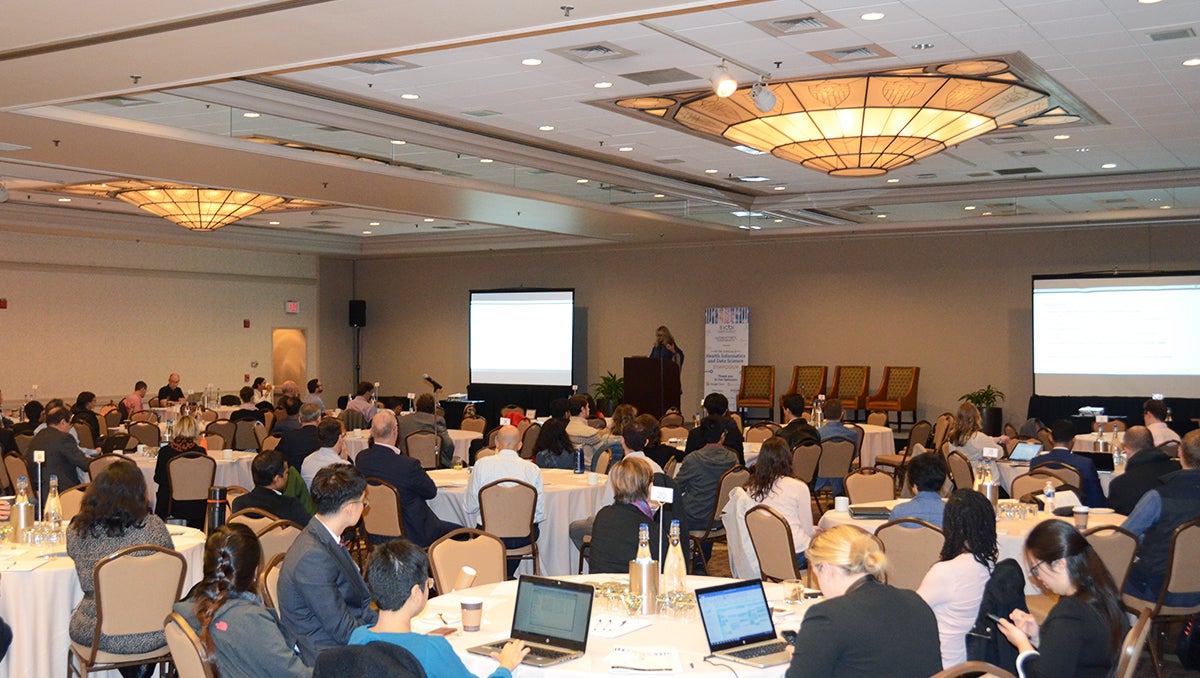 Posted in GUMC Stories | Tagged big data, data science, Health Informatics & Data Science Symposium, ICBI
(September 18, 2020) — For the ninth consecutive year, the Innovation Center for Biomedical Informatics (ICBI) will host the Health Informatics & Data Science Symposium. As in previous years, the event provides an opportunity for thought leaders in the fields of precision and molecular medicine, health data analytics and bioinformatics to come together, learn and share ideas. Unlike past events, however, due to the COVID-19 pandemic, that will all take place virtually.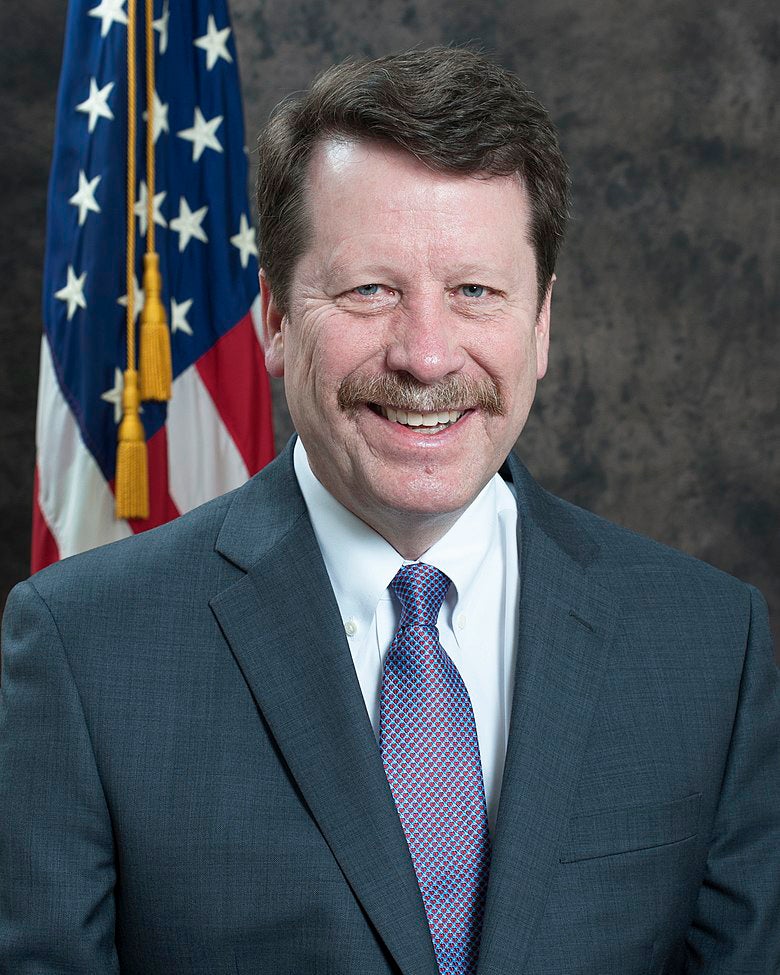 Though the symposium's format may be different, ICBI's symposium planning committee has worked hard to ensure it provides the same worthwhile experience. This year's keynote speaker is Robert M. Califf, MD, MACC, former commissioner of the Food and Drug Administration and presently head of clinical policy and strategy for Verily Life Sciences and Google Health. Also slated to speak are James J. Cimino, MD, professor of medicine and director of the Informatics Institute at the University of Alabama-Birmingham School of Medicine; Marylyn D. Ritchie, PhD, professor of genetics and director of the Center for Translational Bioinformatics at the University of Pennsylvania; and Chirag Patel, PhD, associate professor of biomedical informatics at Harvard Medical School.
Rounding out the program will be presentations by the winners of the Brain Cancer Predictive Modeling and Biomarker Discovery Challenge, organized last fall by ICBI, Georgetown Lombardi Comprehensive Cancer Center, and precisionFDA, which challenged participants to develop machine learning and/or artificial intelligence models to identify biomarkers and predict patient outcomes using data for brain tumors.
Learn More & Register
Details about this year's event — which runs from 9:00 a.m. to 12:30 p.m. on Friday, October 2 — and a registration portal are available on the ICBI website.
Symposium Highlights
We caught up with the chair of the symposium planning committee, Subha Madhavan, PhD, ICBI director, chief data scientist at Georgetown University Medical Center, and associate professor of oncology, to learn more about this year's event.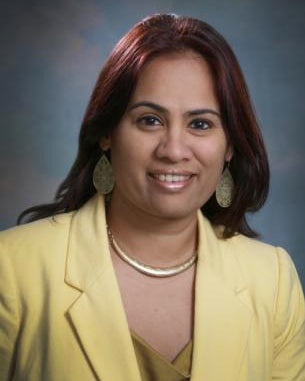 Aside from the symposium's virtual format, what is new and different about this year's event?
We are excited about the keynote and the spotlight talks from leaders in data science from Google, Penn Medicine, Harvard, University of Alabama-Birmingham and others. The speakers will not only describe their work in health technology, learning health systems, precision medicine, and public health, but also highlight how their programs are tackling challenges relating to COVID-19 using novel data and digital technologies. But we will miss the in-person interactions with the attendees and of course the popular poster/reception session this year.
What are you most excited about at this year's symposium?
We are very excited about the lightning talks by the top three winners of the Brain Tumor AI challenge that we co-organized with the FDA a few months ago. The winners of the challenge will describe their use of clinical genomics data to predict outcomes in brain tumor patients using novel artificial intelligence methods.
How will you replicate the experience of the in-person symposium through this year's virtual format?
As you know, virtual events became the new normal this year. We plan on running the symposium live via the Zoom platform. Participants will be able to post questions to the chat box. We will moderate them and direct the questions to the speakers.
Are there any opportunities that the virtual format offers that the in-person event could not?
I think our attendance will be higher compared to in-person meetings in previous years because of the ease of joining a conference like this from the comfort of people's home offices. The platform will also enable our colleagues and collaborators from out of town (and out of country) to join and participate. As you may know, the event is usually free to attendees from academia and government agencies. This year, and because of the cost saving opportunity with the live online delivery model, we extended the free attendance to industry participants as well.
Sarah Riehl
GUMC Communications