Georgetown Lombardi Director Addresses Cancer Screening Challenges, Racial Disparities at Legislative Forum
Posted in GUMC Stories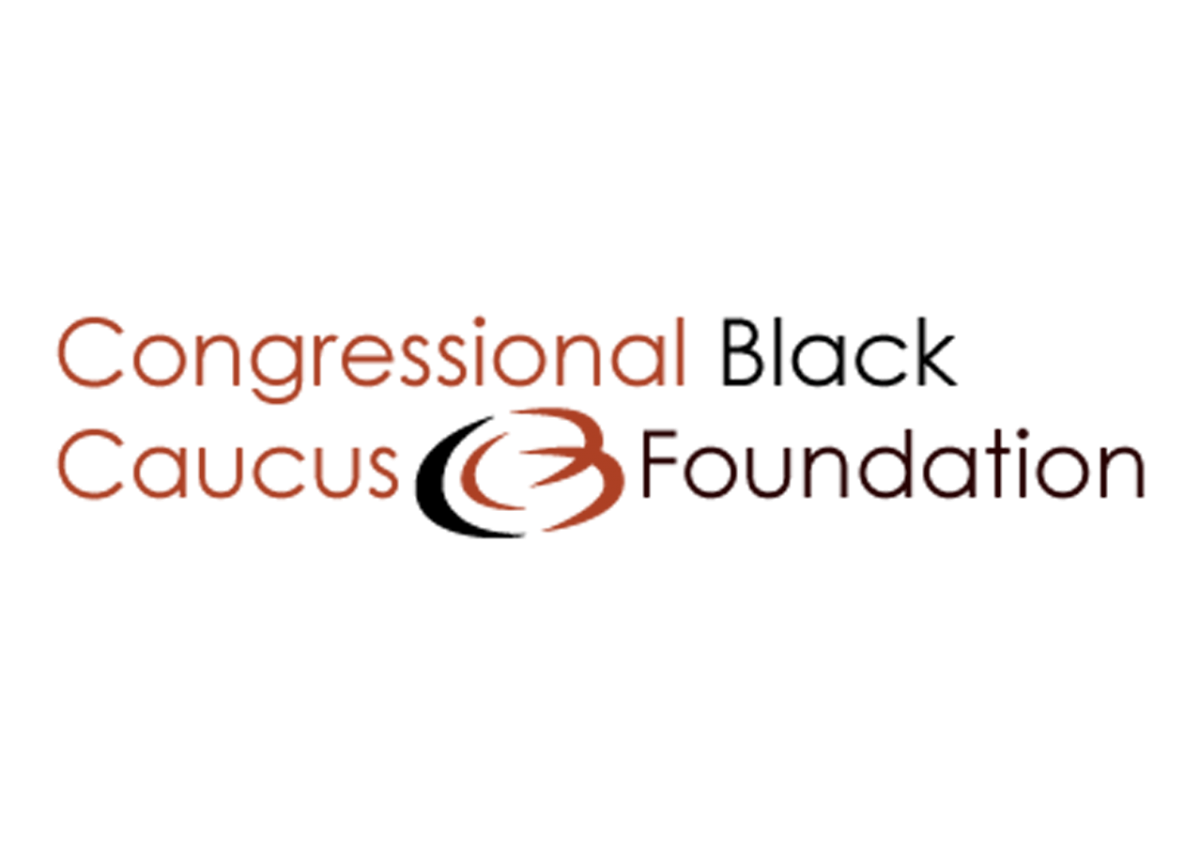 It's a simple enough premise: cancer screening saves lives. And yet, while this fact is not in dispute, it's only when one scratches the surface of the screening issue that a variety of complicated scientific, bioethical and cultural questions start to emerge.
Louis M. Weiner, M.D., director of Georgetown Lombardi Comprehensive Cancer Center, delved into some of these complexities at the Congressional Black Caucus Foundation's Health Braintrust forum on September 21.
Weiner participated in a panel discussion focused on the impact of United States Preventative Task Force (USPTF) screening recommendations on minority health.
"Screening cannot be a one-size-fits-all phenomenon. People have different risks, different genetic backgrounds, different socioeconomic backgrounds," Weiner said. "We need to customize our screening strategies so we screen the right person, the right way, at the right time. This ensures they get the personalized screening they need to reduce their risk of cancer."
Weiner focused his comments on the impact of breast, lung and prostate cancers. Unlike colonoscopies, which have been proven to save lives in all patient populations, the recommendations around breast, lung and prostate continue to spark controversy and debate among experts in the field.
Furthermore, the USPTF recommendations, which are intended to guide clinical decision-making on the broadest level, are based on studies that were not designed to tease out the specific impact on minority populations.
Therefore, Weiner said, these recommendations should be viewed as just that: recommendations. While helpful from a population-based perspective, they should not solely dictate the conversation between doctor and patient.
"Screening recommendations are incomplete. They apply to large populations and have not yet been personalized to the extent that is needed," he said.
Georgetown Lombardi is seeking to answer some of the most pressing unanswered questions by focusing on research to better understand the root causes of racial and ethnic disparities in both screening rates and treatment outcomes.
This involves intensive study of biological as well as environmental factors that might impact overall survival in minorities.
Weiner touted Georgetown Lombardi's new Office of Minority Health and Health Disparities Research, led by renowned epidemiologist Lucile Adams-Campbell, Ph.D., and the Capital Breast Care Center as two Cancer Center initiatives that are working to address disparities in cancer screening.
By Lauren Wolkoff, Georgetown Lombardi Communications
(Published October 05, 2012)