Colloquium on Health Disparities
Colloquium on Strategies for Reducing Health Disparities
Thursday, November 16, 2017 
10:00 – 11:30 a.m.
Research Building Auditorium 
For our colloquium this year, we'll focus on a subject that has been affirmed as a priority area for the Medical Center — population health. A critical aspect of population health, health disparities, is one of the most important issues facing our communities. We have an extraordinary group of panelists to discuss the ways they're taking action to intervene to reduce these disparities. We are honored to explore this important issue with such an esteemed leader in the field, our 2017 Cura Personalis Award recipient.
The colloquium will include the following speakers:
Featured Panelist:
Harold Freeman, MD
2017 Cura Personalis Award recipient
Harold P. Freeman, MD, is CEO, president and founder of the Harold P. Freeman Patient Navigation Institute. A Washington, DC native, Freeman started his medical career in Harlem where he founded the Breast Examination Center of Harlem in 1979, an outreach program that has provided free breast cancer screenings to over 200,000 women. He developed and implemented the first patient navigation program in 1990 in Harlem to decrease health disparities among poor and uninsured patients. Following a meeting with world-renowned fashion designer Ralph Lauren and Nobel laureate Harold Varmus, MD, in 2000, Freeman became the founder and chairman emeritus of the Ralph Lauren Center for Cancer Care and Prevention. In 2007, the Ralph Lauren Center established the Harold P. Freeman Patient Navigation Institute which has trained more than 1,000 patient navigators for leading organizations including the Leukemia and Lymphoma Society and the Cleveland Clinic.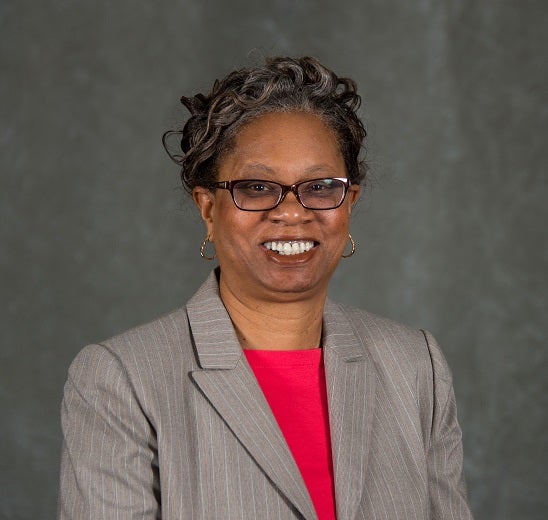 Lucile Adams-Campbell, PhD
Associate Director, Minority Health and Health Disparities Research
Co-chair, University Wide Initiative for Health Disparities
Lucile Adams-Campbell is associate director of Minority Health and Health Disparities Research at Georgetown Lombardi Comprehensive Cancer Center and Associate Dean of Community Health & Outreach. She is also co-chair of the University-wide Initiative for Health Disparities. Her research is inclusive of clinical trials, cancer epidemiology and etiology, and lifestyle interventions. Adams-Campbell oversees Georgetown Lombardi's Capital Breast Care Center, which provides navigation and access to breast cancer screening services for women in the Washington area regardless of their ability to pay. An elected member of the National Academy of Medicine, Adams-Campbell serves as co-PI of the Black Women's Health Study, which has led to the identification of obesity, diet and physical inactivity as factors influencing risk for diseases disproportionately affecting African-American women. She has served as co-PI of the Women's Health Initiative and as PI for the National Cancer Institute's Minority Based Community Oncology Program.
Alfiee M. Breland-Noble, PhD, MHSc
Director, The AAKOMA Project
Associate Professor of Psychiatry, Georgetown University
Alfiee M. Breland-Noble is director of The AAKOMA (African American Knowledge Optimized for Mindfully-Healthy Adolescents) Project and associate professor of psychiatry at Georgetown University. Breland-Nobel is nationally recognized as an innovator in mental health research and treatment engagement for African American and underserved populations. As a leader in academic medicine and mental health disparities, Breland-Noble has received ongoing research funding from funders including the Patient Centered Outcomes Research Institute (PCORI) and the National Institutes of Health (NIH). She is a recognized expert in adolescent depression disparities as evidenced by appointments to the American Psychological Association Depression Treatment Guideline Panel and the National Advisory Panel on Addressing Disparities at PCORI. She currently leads multiple research teams in Patient Centered Outcomes Research, Community Based Participatory Research and Behavioral Clinical Trials.
Ana M. Caskin, MD
Deputy Medical Director, Georgetown University Health Justice Alliance
Associate Medical Director, Community Pediatrics, MedStar Georgetown University Hospital
Ana Caskin is the associate medical director for Community Pediatrics at MedStar Georgetown University Hospital and medical director of the School Health Center at Anacostia Senior High School. She recently was named deputy medical director of the Georgetown University Health Justice Alliance. She is also an instructor at Georgetown University School of Medicine. Her areas of interest include mental health, adverse childhood experiences and injury prevention. In 2017, the Health Justice Alliance began a pilot program to offer legal services to students registered at the Anacostia High School's health center. Services provided have included access to public benefits and documentation of residence and guardianship. Students from Georgetown University School of Medicine and Law School rotate through the clinic and learn about the medical and legal challenges and how they impact students' health and education.

Vicki W. Girard
Co-director, Georgetown University Health Justice Alliance
Professor, Legal Research and Writing, Georgetown Law
Vicki W. Girard is co-director of the Georgetown University Health Justice Alliance and a professor of legal research and writing at Georgetown Law. After obtaining her law degree, Girard practiced in Washington, D.C., representing cosmetic, pharmaceutical, biotech and tissue companies in FDA-related proceedings and other regulatory and policy matters. From 1994 until 2003, she was a member of the food and drug law practice group at Hogan & Hartson. At Georgetown, Girard has continued to pursue her interest in the intersection of health and law, and in medical-legal partnerships as a way to address the health-harming legal needs of low-income and other vulnerable populations. She is a member of the public stakeholders committee of the National Board of Medical Examiners, a community advisory board member with the Georgetown Office of Minority Health, and serves on the academic programs committee at the Food and Drug Law Institute.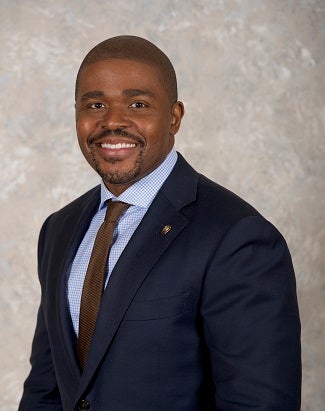 Christopher J. King, PhD
Director, Health Systems Administration Master's Program (On Campus)
Christopher King is director of the health systems administration master's program (on campus residential) at the School of Nursing & Health Studies. An assistant professor, King teaches and contributes to scholarship on the creation of equitable systems of care within the context of national health reform goals. He works closely with public and private providers to more formally integrate social correlates of health in standards of patient care. King is an active member of the American College of Healthcare Executives. He is senior fellow of the Health Research & Educational Trust, and a fellow of the American College of Healthcare Executives. He serves as an advisor for the D.C. Department of Health State Innovation Model, Adventist HealthCare's Center for Health Equity and Wellness, and the Maryland Governor's Wellmobile Program. King was faculty lead author of the 2016 report, produced by the school at the request of the DC Commission on African American Affairs, "The Health of the African American Community in the District of Columbia: Disparities and Recommendations."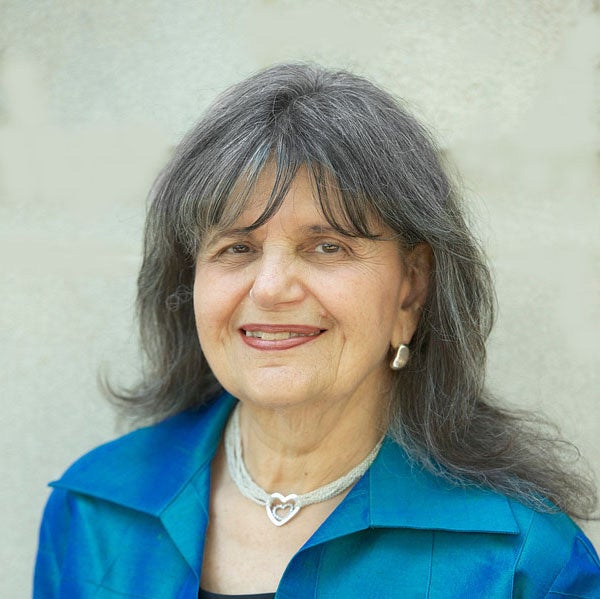 Phyllis Magrab, PhD (Moderator)
Director, Center for Child and Human Development
Co-chair, University Wide Initiative for Health Disparities
Phyllis Magrab is professor of pediatrics and co-chair of the University-wide Initiative for Health Disparities. She is also director of the Georgetown University Center for Child and Human Development, which brings together policy, research and clinical practice for the betterment of children, youth and their families, especially those with special needs. For several decades, Magrab has provided service, conducted research, shaped policy, and trained future professionals on behalf of vulnerable children and their families. She has extensive international experience related to developing services and policies for children, especially children with special needs. She currently serves as a U.S. Commissioner to UNESCO and holds a UNESCO Chair, where her work focuses on gender, health, disability and educational disparities.