2015 Cura Personalis Award Recipient
Martin J. Blaser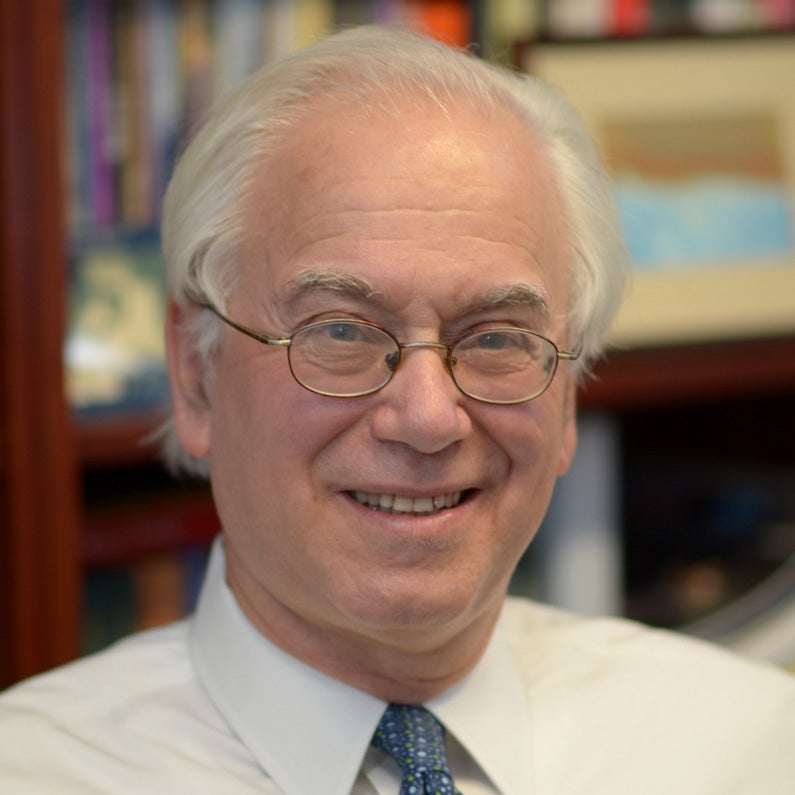 Martin J. Blaser, MD, is a world-renowned researcher and clinician who has studied how bacteria can prevent or promote the development of disease for over 30 years. He is the Muriel and George Singer Professor of Medicine and Professor of Microbiology at New York University Langone Medical Center, where he also serves as the director of the Human Microbiome Program. Blaser's work identified the connection between Helicobacter pylori and the development of gastric cancers. Recently, he has focused his research on understanding the relationship between early life changes in the microbiome and health conditions including asthma, obesity and diabetes.
In 2015, Blaser was included in Time magazine's list of the 100 most influential people in the world following the 2014 publication of his book, "Missing Microbes: How the Overuse of Antibiotics is Fueling Our Modern Plagues." He is past president of the Infectious Disease Society of America, which awarded him the Alexander Fleming Award for Lifetime Achievement in 2014. Recently, Blaser was named chair of the US Presidential Advisory Council on Combating Antibiotic-Resistant Bacteria.
Blaser was elected to the National Academy of Medicine in 2011. He served as chair of medicine at New York University for nearly 13 years. Blaser previously served as chair of the Board of Scientific Counselors of the National Cancer Institute and of the Advisory Board for Clinical Research at NIH. He is a member of the editorial board of Cell Host and Microbe, mBio, Helicobacter, Emerging Infectious Diseases, Gut and Microbiome. After earning his bachelor's degree from the University of Pennsylvania, Blaser earned his MD from New York University and completed postgraduate studies at the University of Colorado Health Science Center and as an EIS officer at the Centers for Disease Control.