Responding to COVID-19
With the rapid onset and spread of the novel coronavirus pandemic (COVID-19), Georgetown University Medical Center (GUMC) has moved swiftly to respond to many new challenges.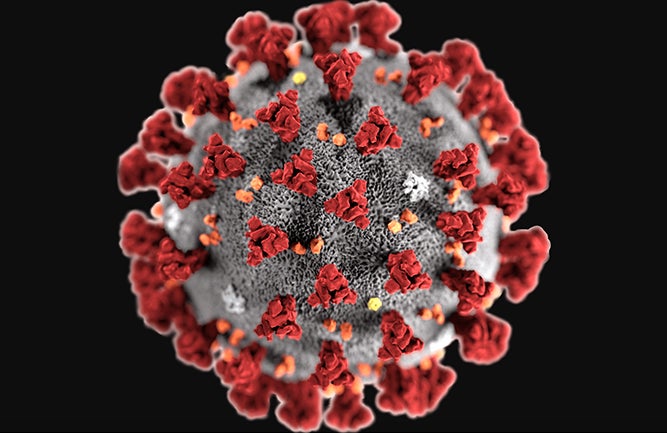 More than 15 research teams have expanded their portfolios to accelerate COVID-19 research, building on established scientific principles. Global health experts and epidemiologists are furnishing policy makers both in the U.S. and around the world with analysis and tools to make informed, evidence-based decisions. Students and alumni are mobilizing and finding new ways to support their communities — and health systems — in their hour of need.
Collectively, GUMC's contributions continue to help ensure that our community, country, and world are better equipped to manage the current crisis, as well as strengthening preparedness for the future.
Featured Content
Leveraging Our Strengths
While the COVID-19 pandemic presents the medical and scientific community with unprecedented challenges, the unique nature of the virus provides for wide-ranging areas of scientific and public health exploration. From the lab to the clinic to the policy space, GUMC is building on its existing expertise to address some of the most pressing questions surrounding this pandemic.
Research Projects
The unique nature of the Severe Acute Respiratory Syndrome-Coronavirus-2 (SARS-CoV-2), which causes COVID-19, provides for wide-ranging and potentially impactful areas of scientific exploration and understanding. The medical center is supporting 15 teams of investigators conducting research that covers a remarkable breadth and depth of critically important problems related to COVID-19.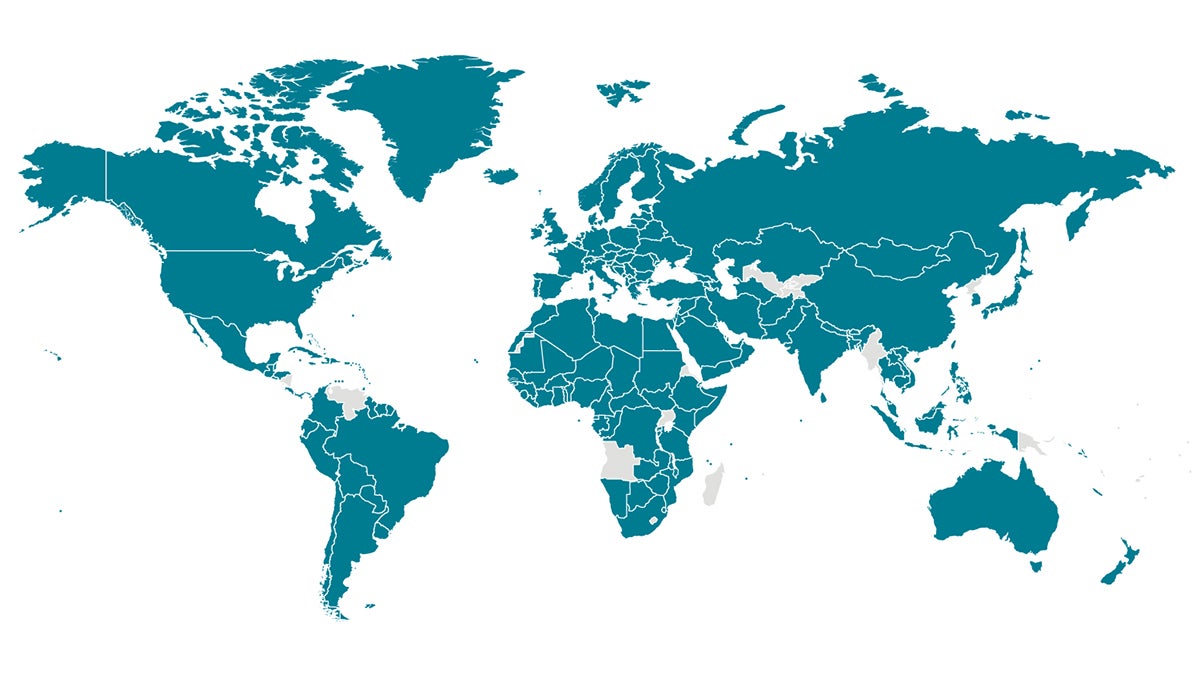 Global Health Centers
Clinical Trials Involving COVID-19